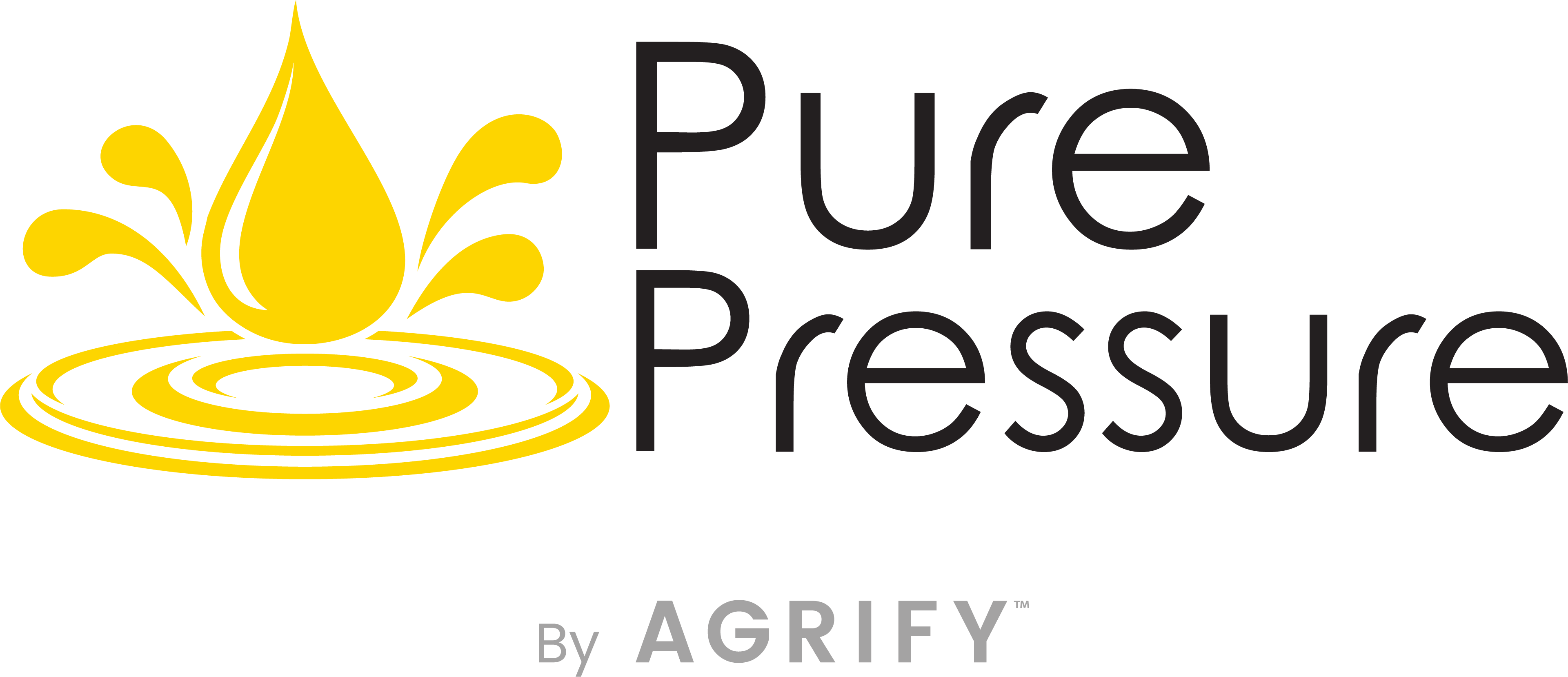 Leading the way in solventless extraction with trichrome separators, rosin presses, and more.
Rosin press technology exclusively available from PurePressure by Agrify sets the standard for what's possible with solventless extraction for producing top-shelf consumer products.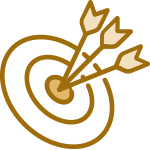 Have unrivaled control of the pressure and temperatures needed to make your product's vision a reality.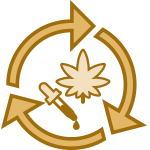 Once you've narrowed your process down to a science, our software makes repeating and scaling incredibly efficient.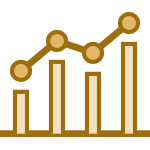 Modular and easy-to-use technology means spending more time expanding your operation and less time learning how to operate your equipment.
Rosin Presses

For mid or large-level commercial production and craft applications.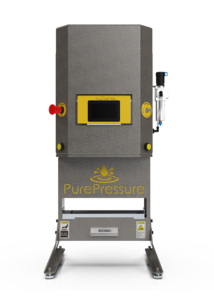 Washing Systems • Superior quality
• Insulated vessels
• Stainless steel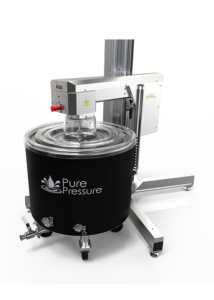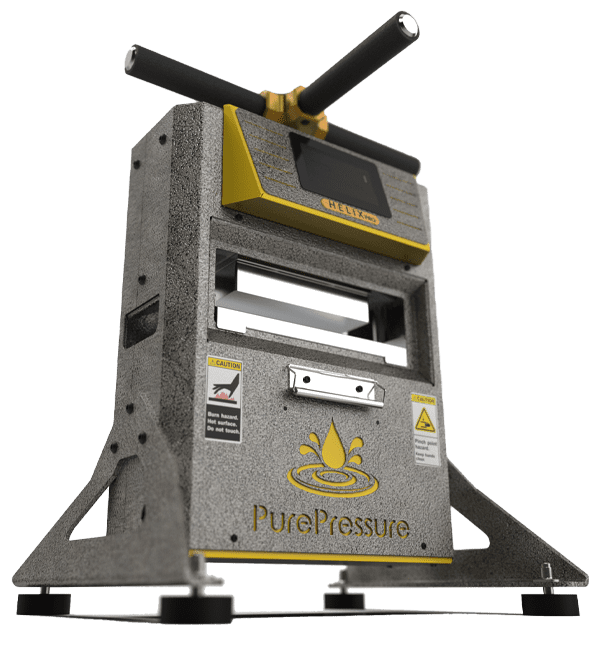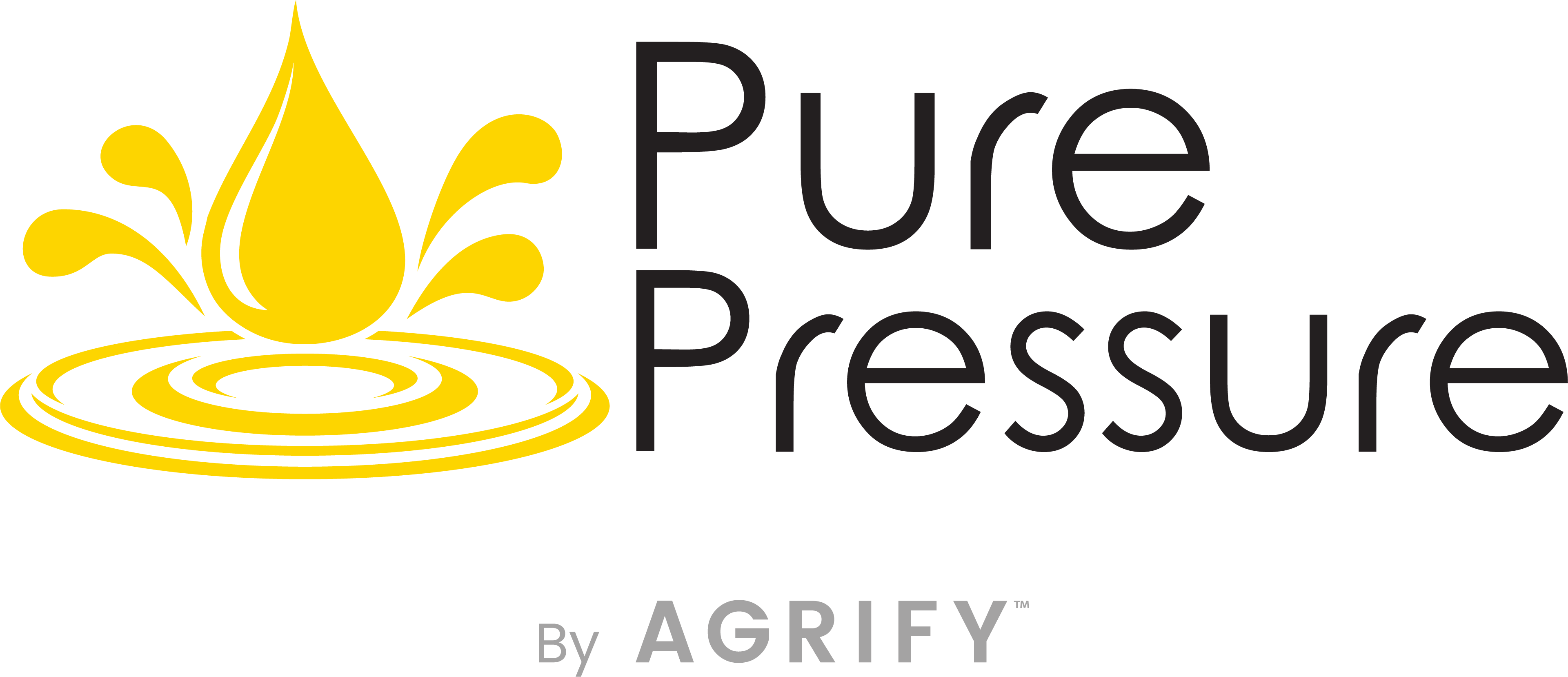 PurePressure by Agrify delivers the best solventless extraction equipment for your unique business needs. We provide superior support from a highly educated, passionate team with dedicated solventless expert trainers who will offer unconditional assistance along the way.
Related Products & Services