Our mission at Agrify is to empower our customers through exceptional customer service, unparalleled product quality, and innovative solutions. We strive to set the standard for competitiveness and success in the industry.
Our vision is to be the leading end-to-end solution provider in the global cannabis industry, offering a comprehensive and integrated portfolio of products and services to support our customers' success at every stage of growth.
Discover Agrify's Total Solution
Agrify is a leading provider of innovative cultivation and extraction solutions for the cannabis industry, bringing data, science, and technology to the forefront of the market.
Our proprietary micro-environment-controlled Vertical Farming Units (VFUs) enable cultivators to produce the highest quality products with unmatched consistency, yield, and ROI at scale.
With Precision Extraction, Cascade Sciences, PurePressure, and Lab Society recently joining the Agrify family, our comprehensive extraction product line includes hydrocarbon, ethanol, solventless, post-processing, and lab equipment, empowering producers to maximize the quantity and quality of extract required for premium concentrates.
Agrify continues to deliver quality and consistency in facility development, cultivation, extraction, post-processing operations, branding, and continuing education. From total turnkey solutions to individual products, we have a solution for you.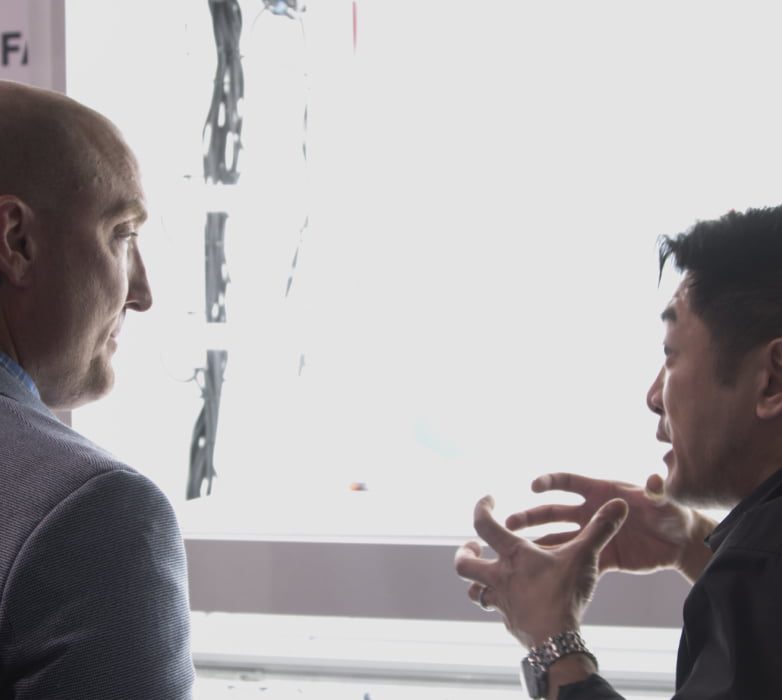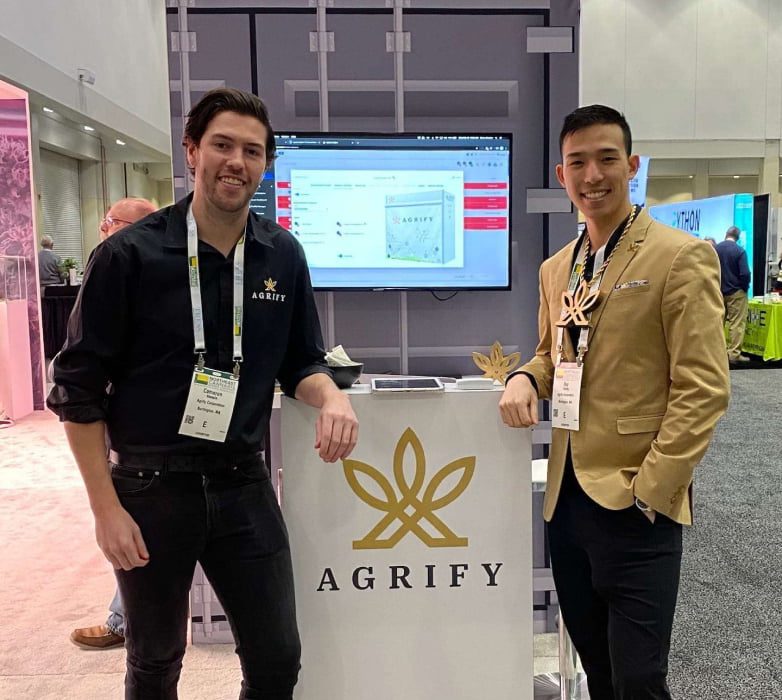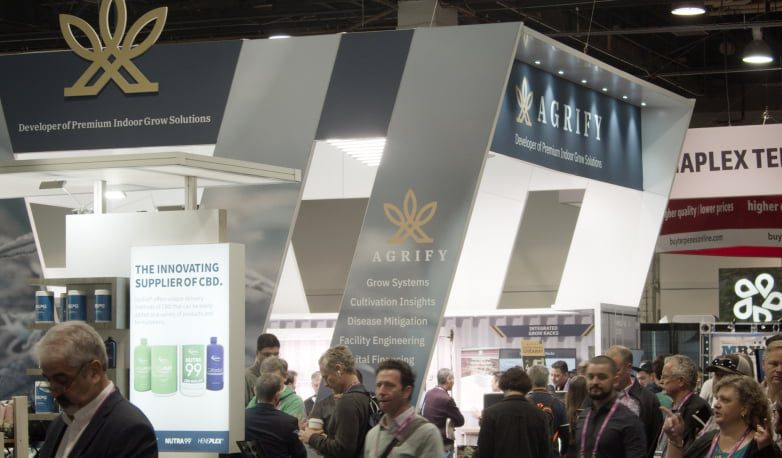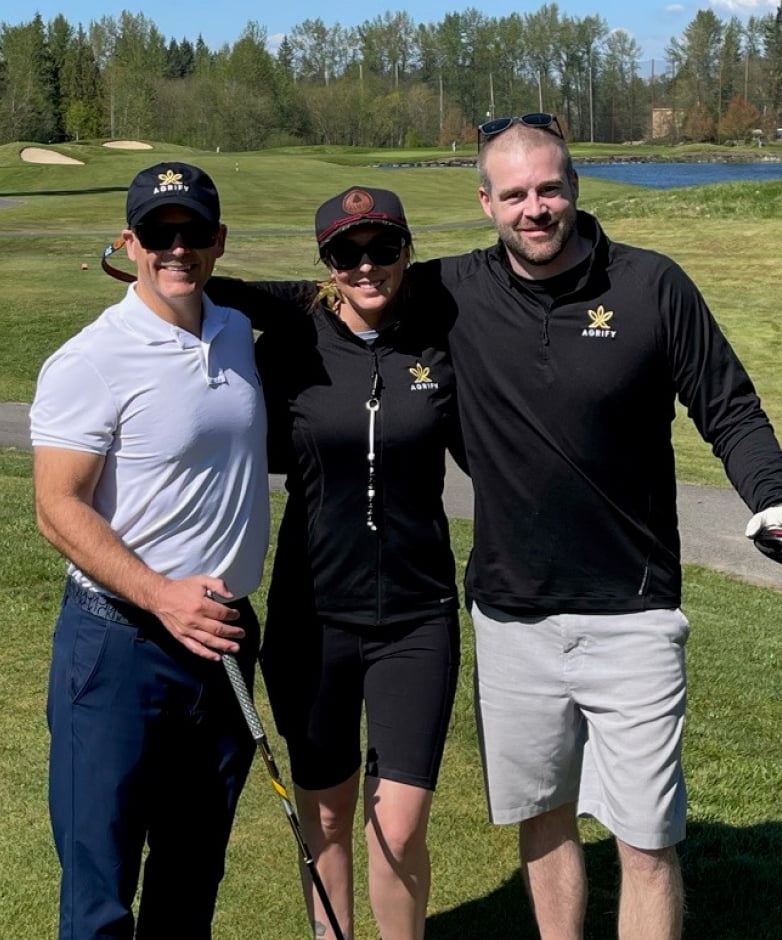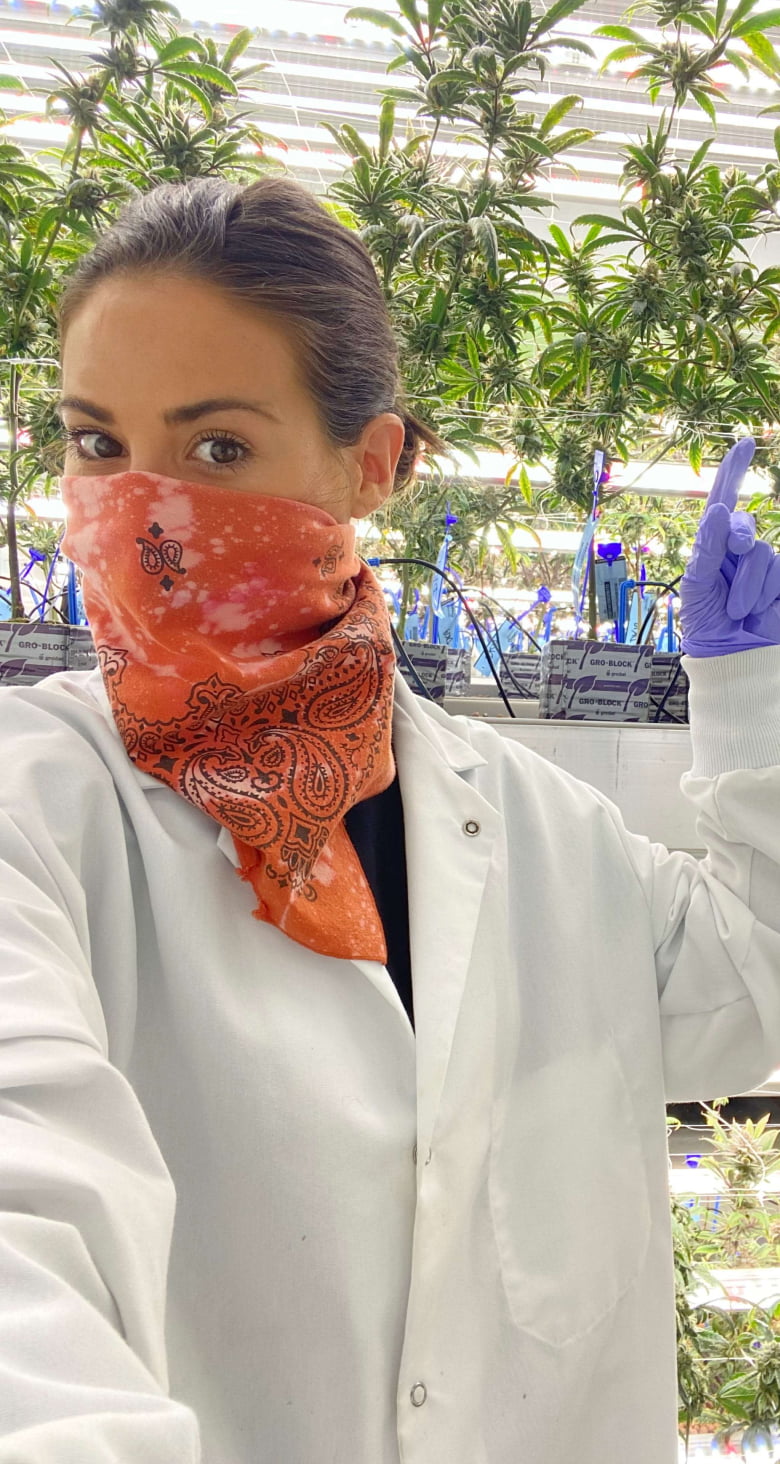 Integrity
Upholding honesty and sincerity.
Execute. Deliver. Own it.
"As the industry's first total turn-key solution, we provide cultivators with a comprehensive end-to-end offering that should allow them to get to market faster and consistently grow high-quality products that their customers expect, in a controlled and replicable environment, all at a significantly lower cost of production."
Agrify's team of experts drive the future of growth, forging a new path in indoor cultivation that is rooted in data, technology, and science.
Interested in investing? Learn more about our SEC filings, annual reports, and stock information.
Looking to join a rapidly growing company in an exciting industry? Check out our open positions!