Using data, science and technology, we help cultivators grow smarter, grow efficiently, and grow profitably. Through our fully integrated indoor grow solutions for the cannabis, hemp, and high-value crop industries, we deliver the future of growth.
Our comprehensive grow solutions have been developed with one mission in mind: to assist our partners in achieving the highest quality, consistency, and yield-at the lowest possible cost.
Our vision is to enable the highest quality, most consistent data-driven hemp and cannabis production-profitably at any scale-by delivering end-to-end indoor grow solutions.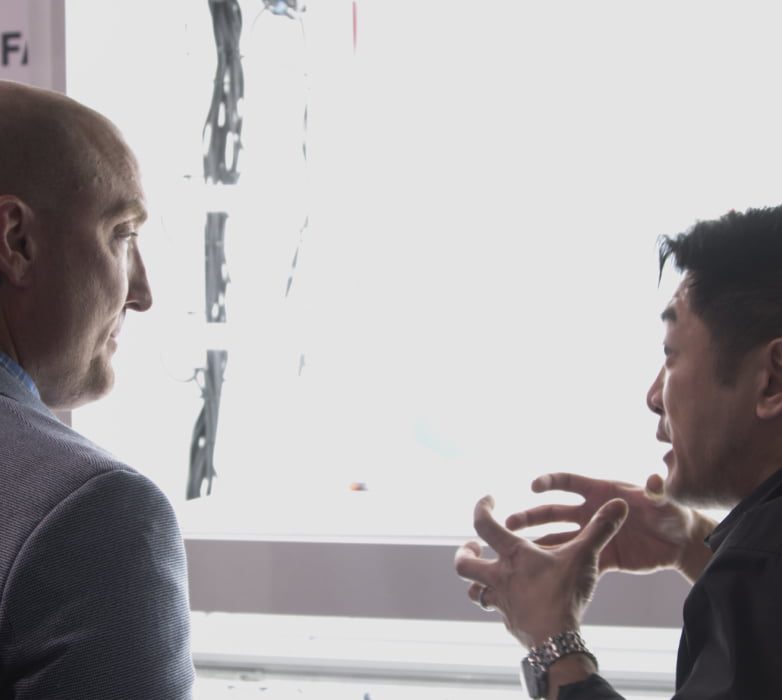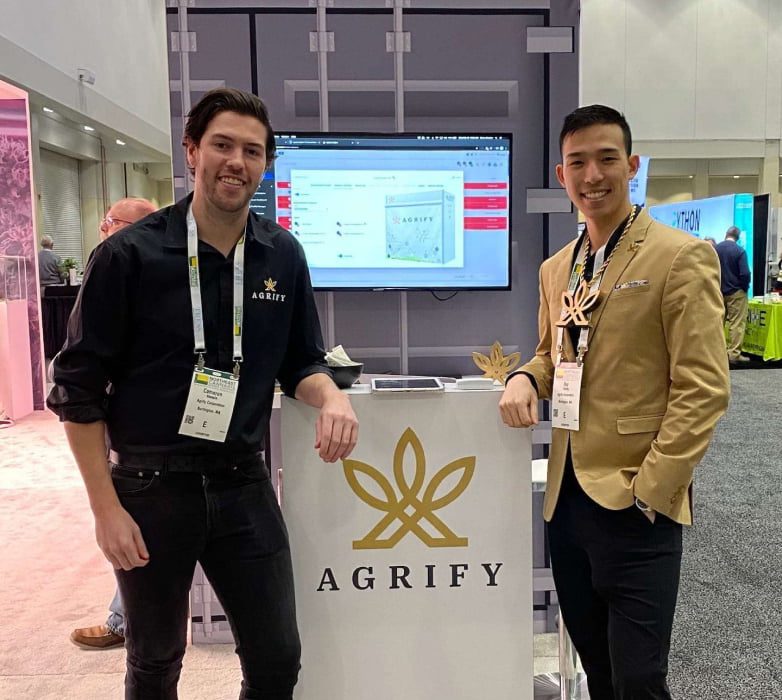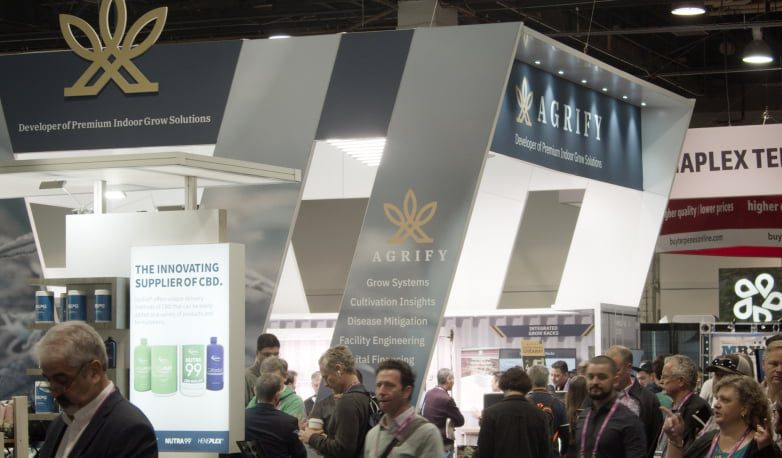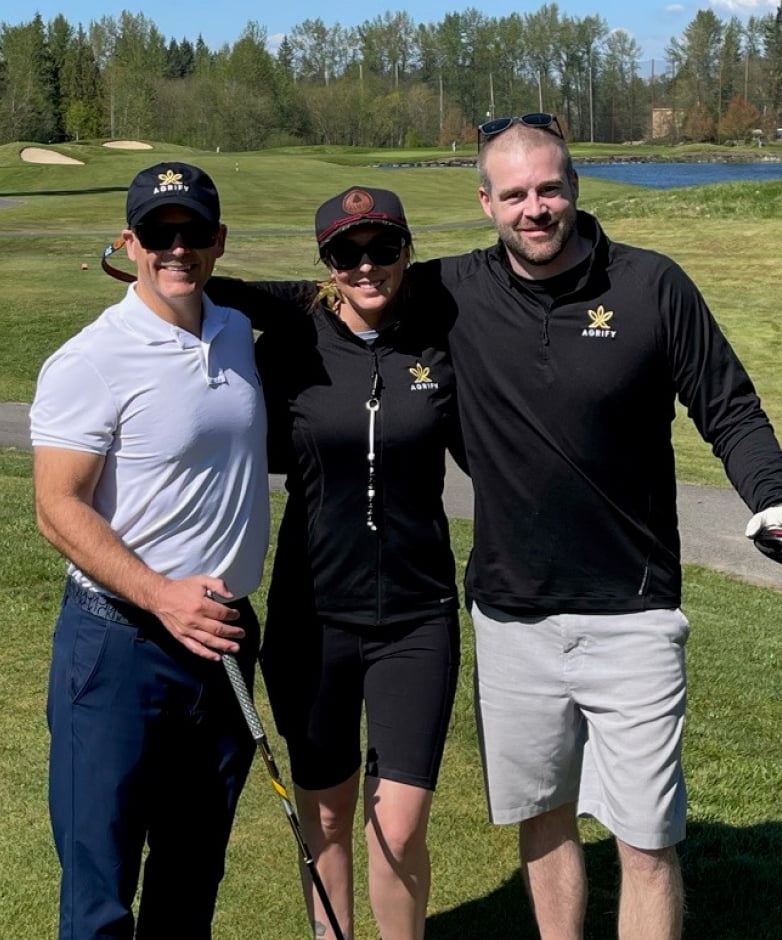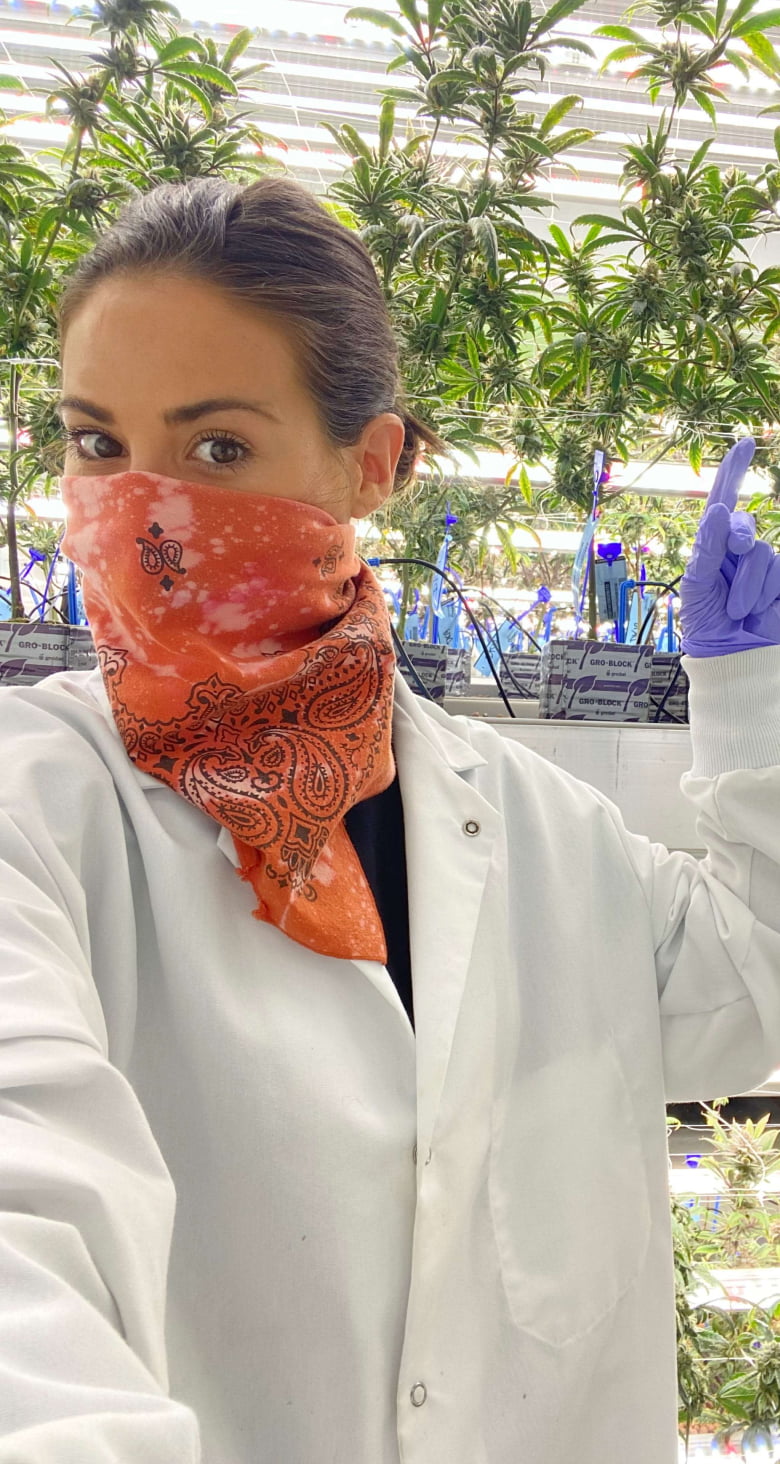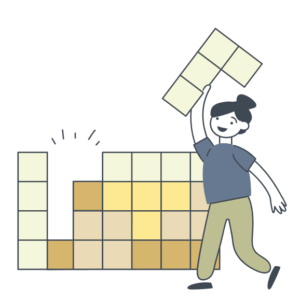 Lead With Solutions
We are in the business of solving problems. We identify issues and present ways to fix them effectively.
"As the industry's first total turn-key solution, we provide cultivators with a comprehensive end-end offering that should allow them to get to market faster, and consistently grow high-quality products that their customers expect, in a controlled and replicable environment, all at a significantly lower cost of production."
Agrify's team of experts continue to forge a new path in indoor cultivation that is rooted in data, technology and science to help drive the future of growth.
Interested in investing? Learn more about our SEC filings, annual reports, and stock information.
Looking to join a rapidly growing company in an exciting industry? Check out our open positions!