Facility Design & Construction
Ensure efficiency and productivity with our hassle-free turnkey solution – from architectural design, engineering, and construction to integrated grow solutions and equipment financing.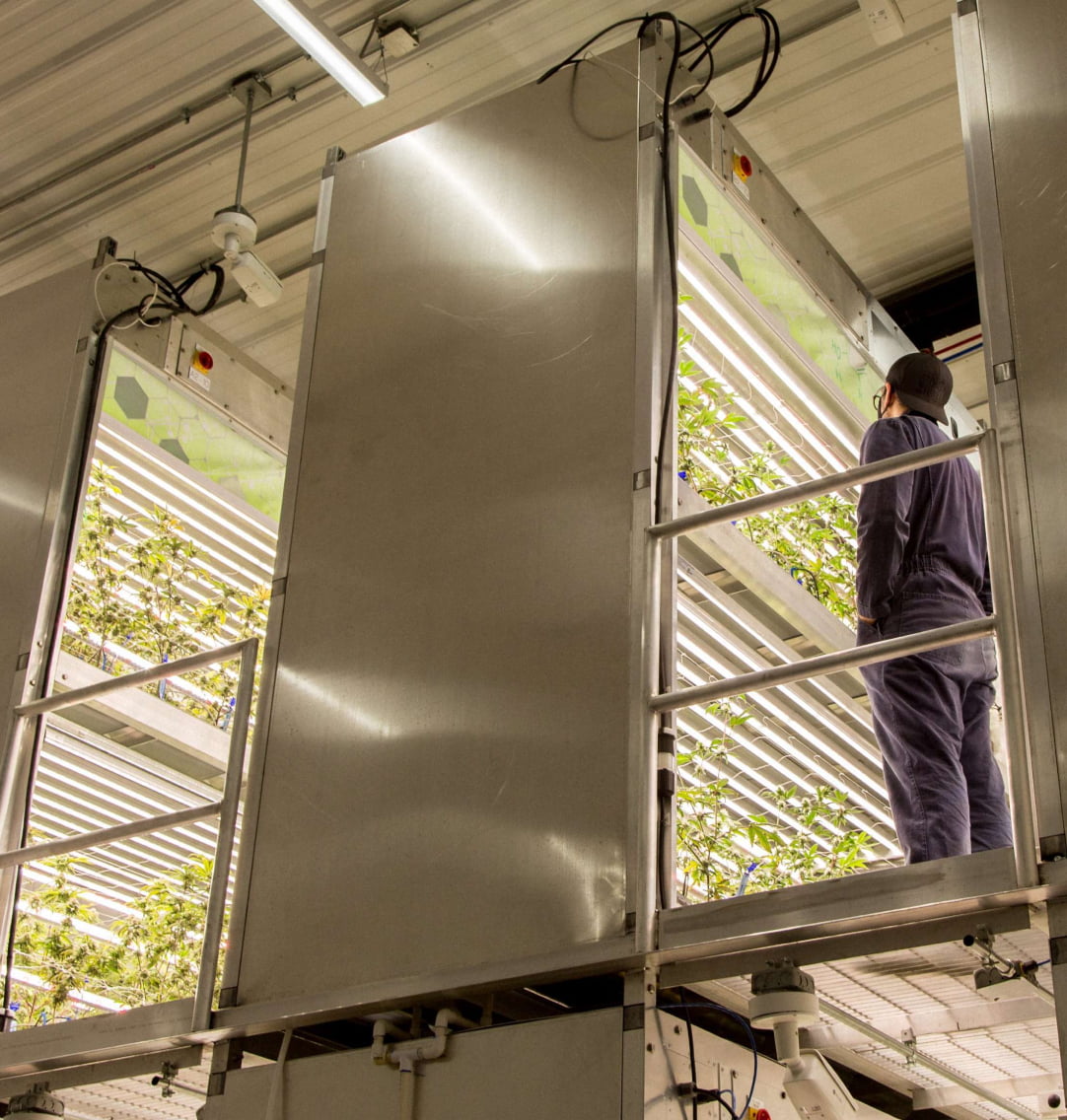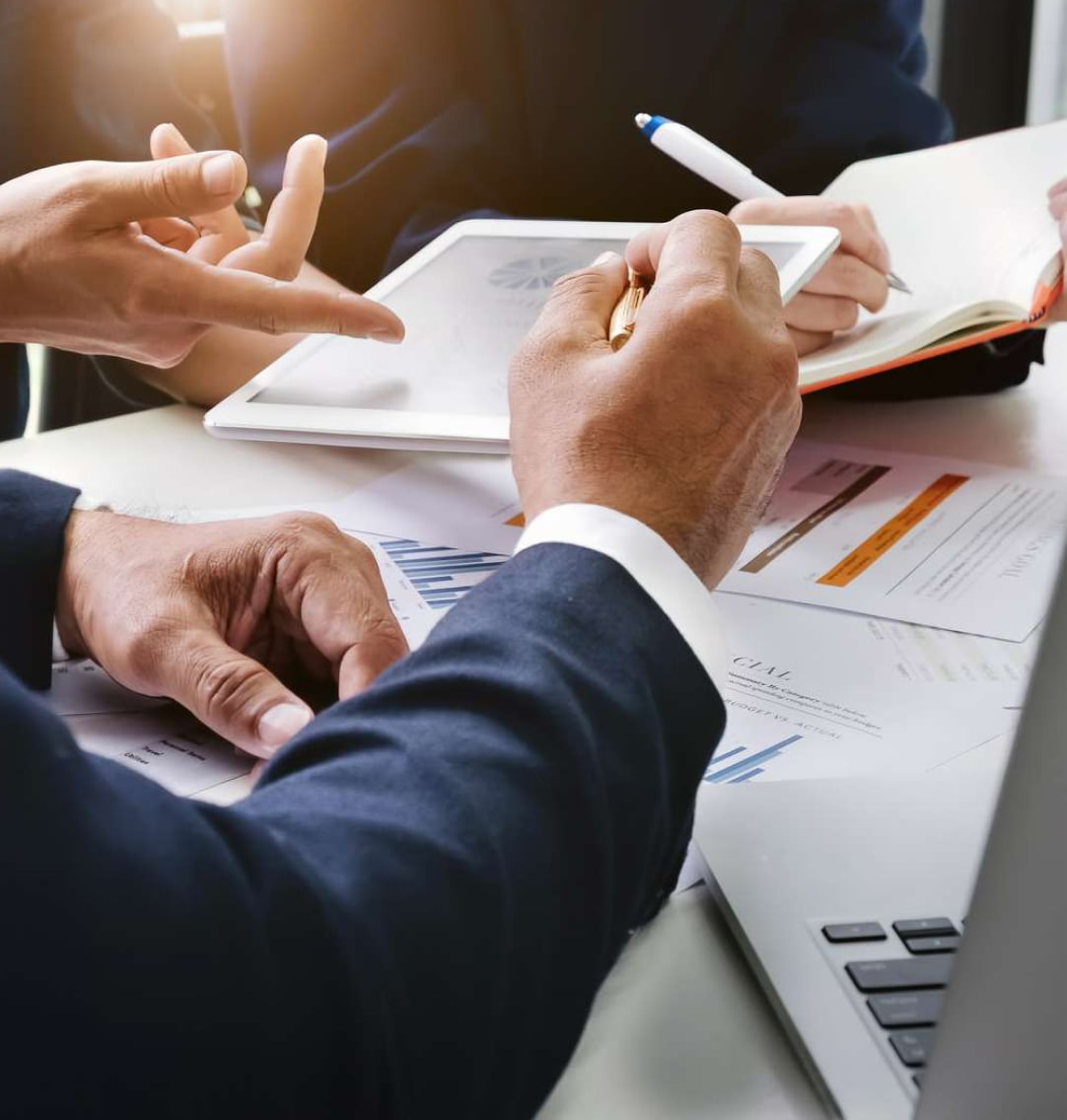 Starting a cannabis operation can be costly. Get to market faster and more efficiently with Agrify's generous product and construction financing packages, available to all qualified customers.
Because of the significant amount of energy used in cultivation facilities, cannabis and hemp cultivators are prime candidates for LED lighting rebate programs. Our experienced team will help lead the complex and time-consuming process of applying for state-specific rebate programs, which can help you get the maximum return on your LED lighting investment.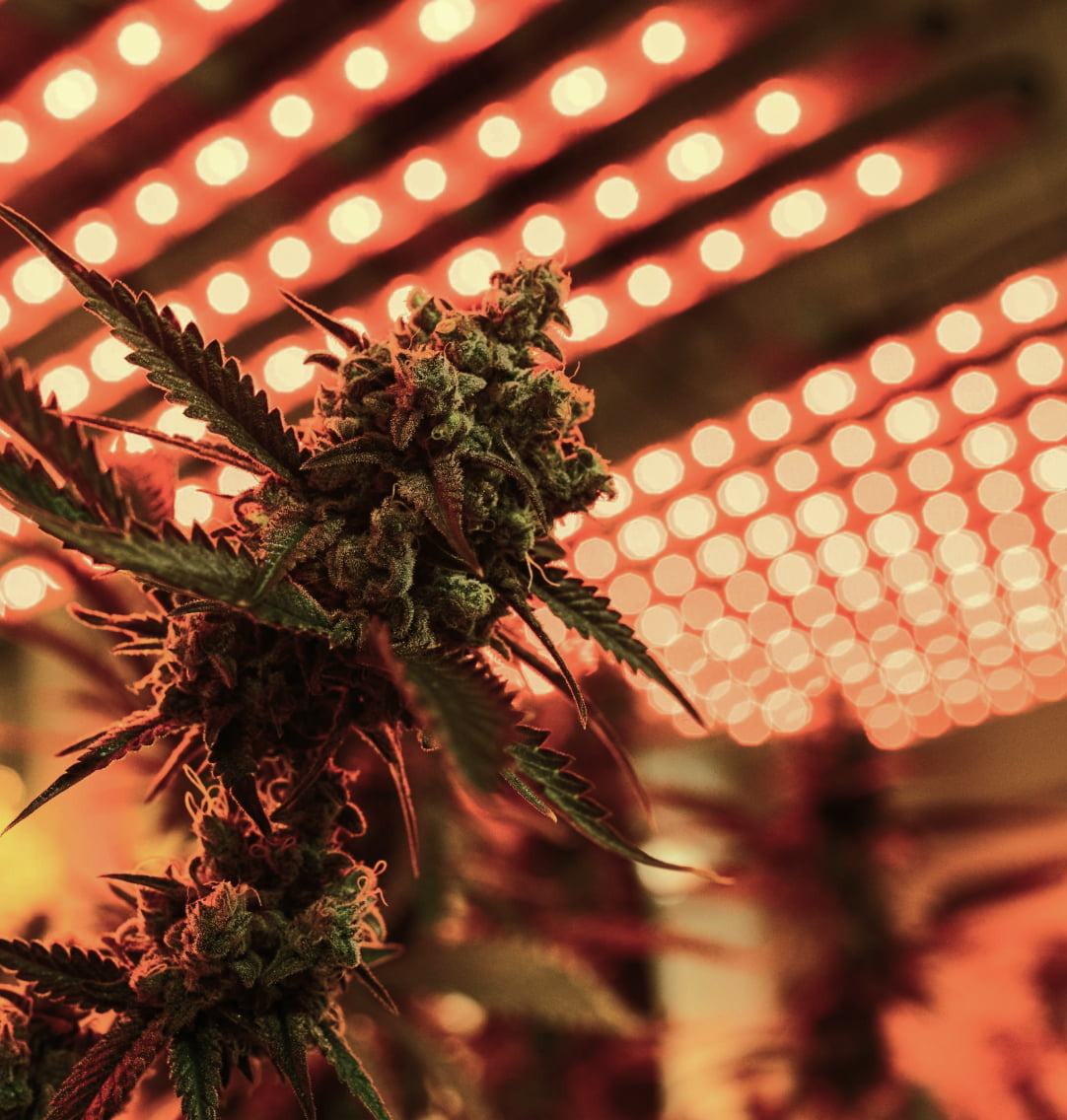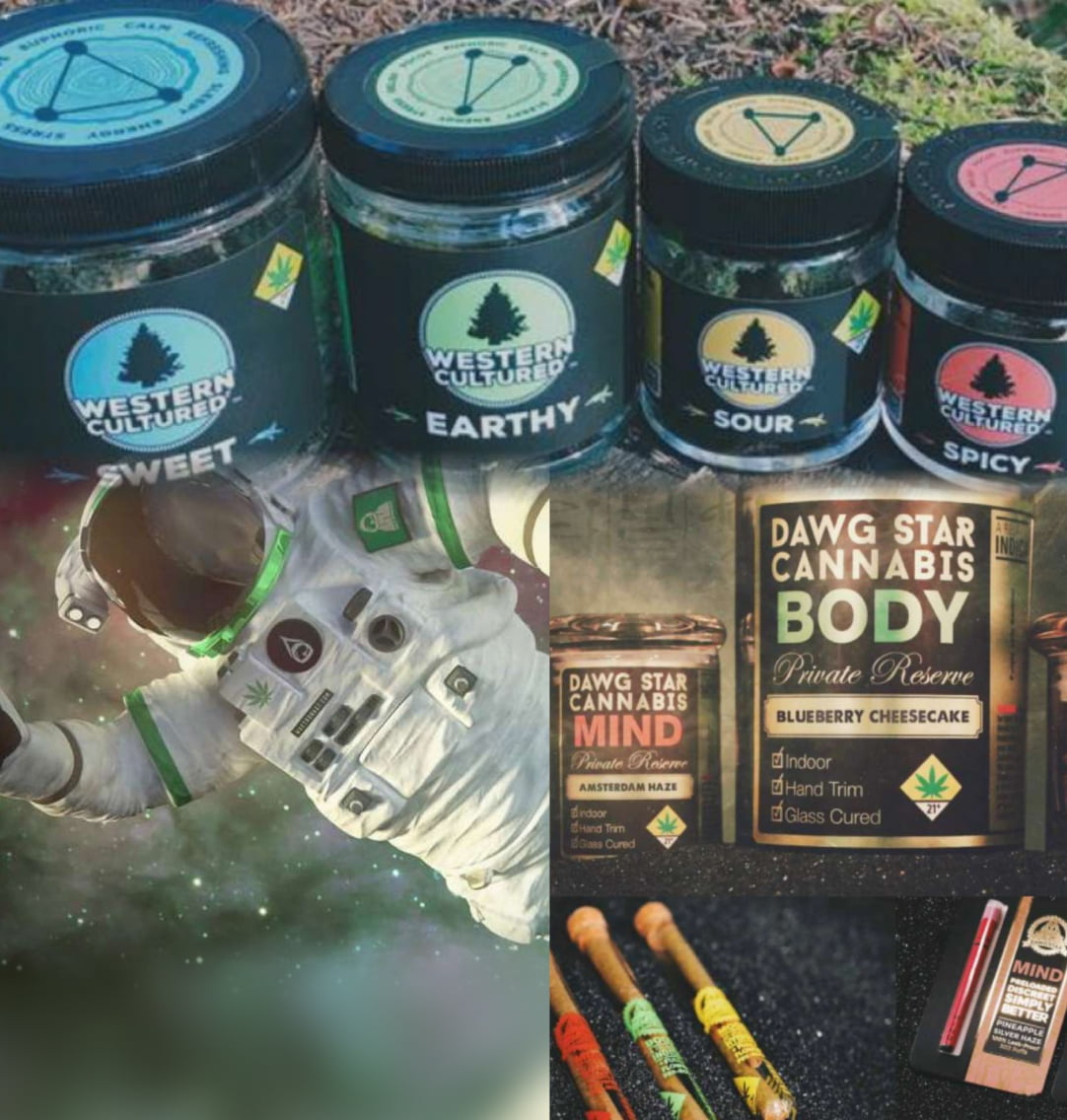 Our comprehensive consulting services span all aspects of cannabis operations and product development, helping you get to market faster. As an Agrify customer, gain exclusive licensing access to an established portfolio of successful consumer brands.
Ready to Enhance Your Indoor Grow Environment?