From the vegetation room to the flower room to the trim room, protect your grow with comprehensive crop protection products that neutralize environmental threats.
Agrify™ leverages revolutionary technology designed to optimize production and safety at minimal cost.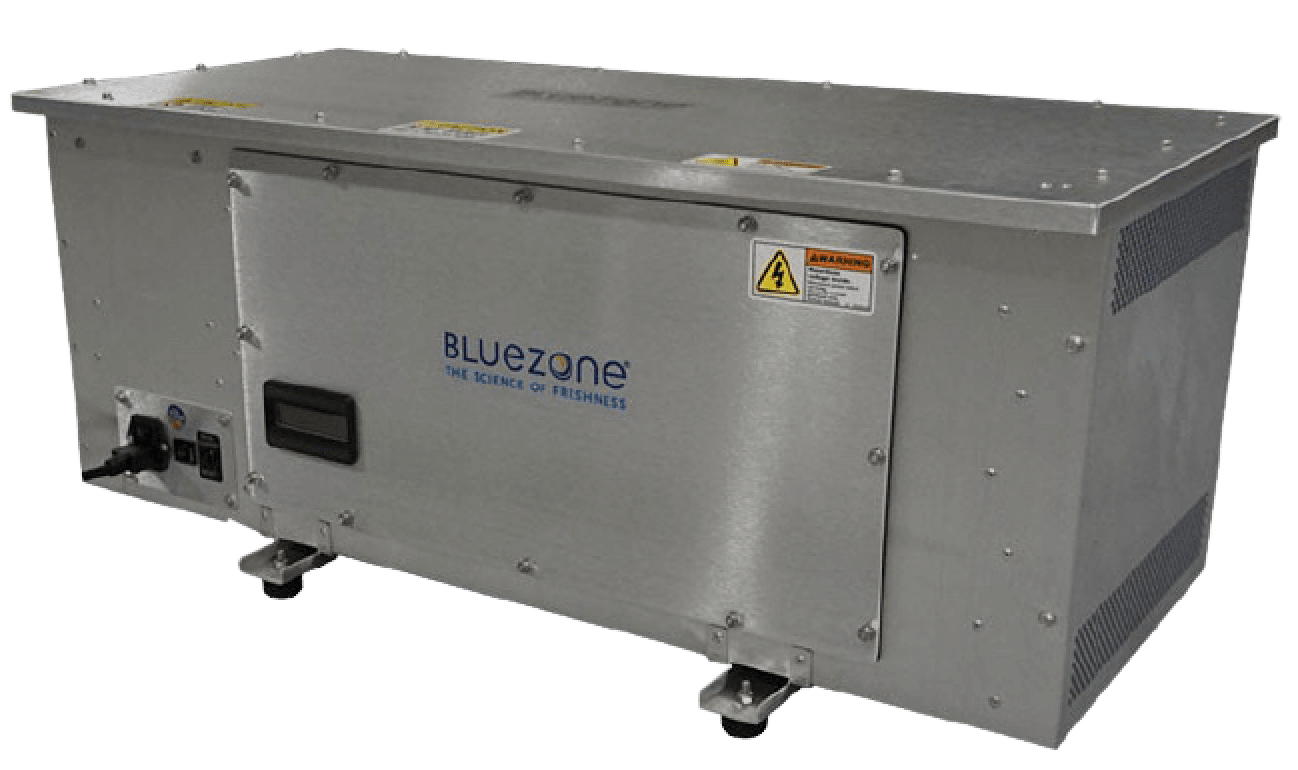 Air Purification
Protect your crops by preventing the spread of airborne diseases with Bluezone's® breakthrough air cleaning system that uses ultraviolet-enhanced oxidation.

Surface Sanitization
Kill 99.9% of harmful pathogens while keeping your workers, plants, and users completely safe with nature's sanitizer: aqueous ozone made from just water.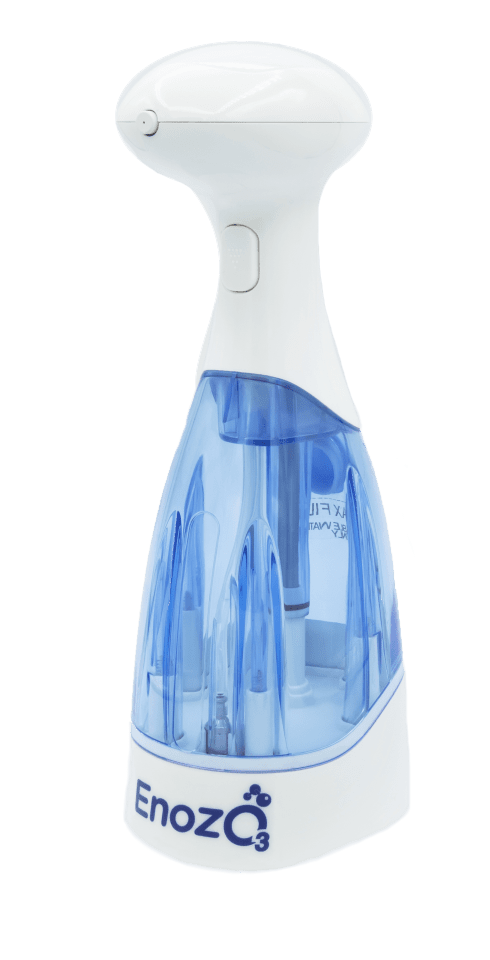 White Paper
Agrify's Bluezone Whitepaper
News, Podcasts & Blog posts
News, Podcasts & Blog posts
Related Products and Services
General Services
Ensure efficiency and productivity with our hassle-free total turn-key solution—from architecture design, engineering, and construction to integrated cultivation products and equipment financing.