Hydrocarbon Extraction Equipment

The market leader for industrial-scale, hydrocarbon extraction solutions.
Who is Precision Extraction?
Precision Extraction by Agrify specializes in commercial-grade, closed-loop cannabis extraction systems utilizing butane and propane. More award-winning concentrates are made using Precision Extraction equipment than any other brand.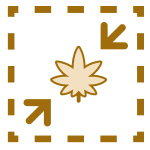 Enjoy more room for you and your team to work without compromising capacity or functionality. Our closed-loop extractors provide users with powerful and efficient processing to maximize your investment.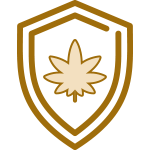 Have complete confidence in your extraction equipment with ASME certifications, and where applicable, C1D1 compliance. Extractors are engineer peer reviewed and PSI certified in all 50 states.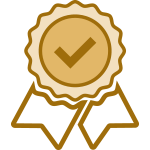 You depend on your equipment's uptime to make money. All of our systems come with a 1-year manufacturer warranty (covers, pumps, chillers and heaters) and a 3-year warranty on steel.
PX1 Hydrocarbon

Economical hydrocarbon solution for cannabis extraction.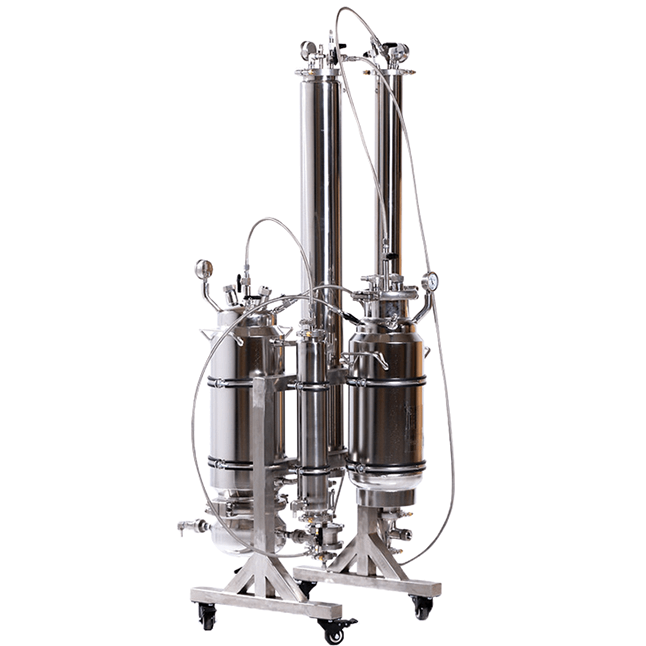 XMU Hydrocarbon

Next-generation, closed-loop hydrocarbon extractor.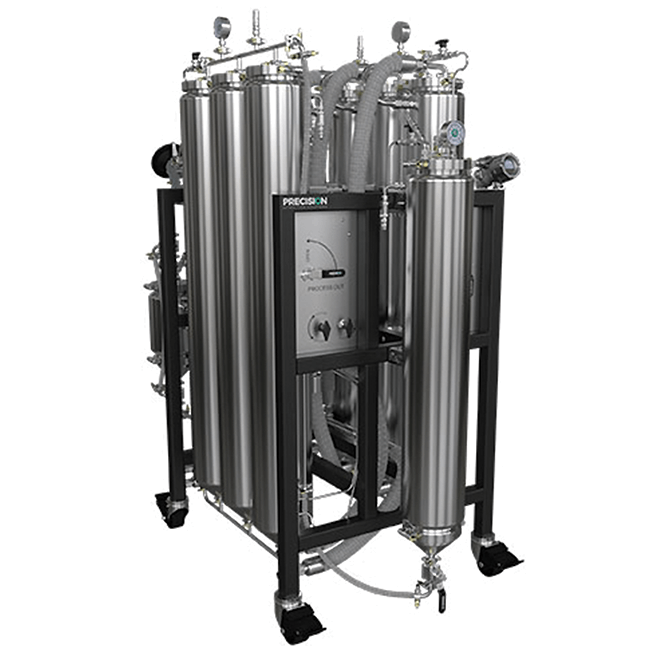 X10 MSE

Ideal for mid-level commercial production and craft applications.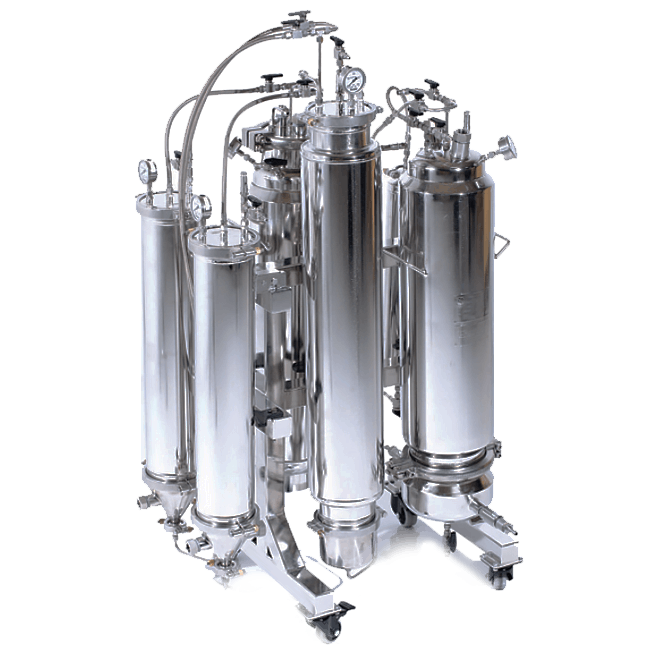 X40 MSE

For mid or large-level commercial production and craft applications.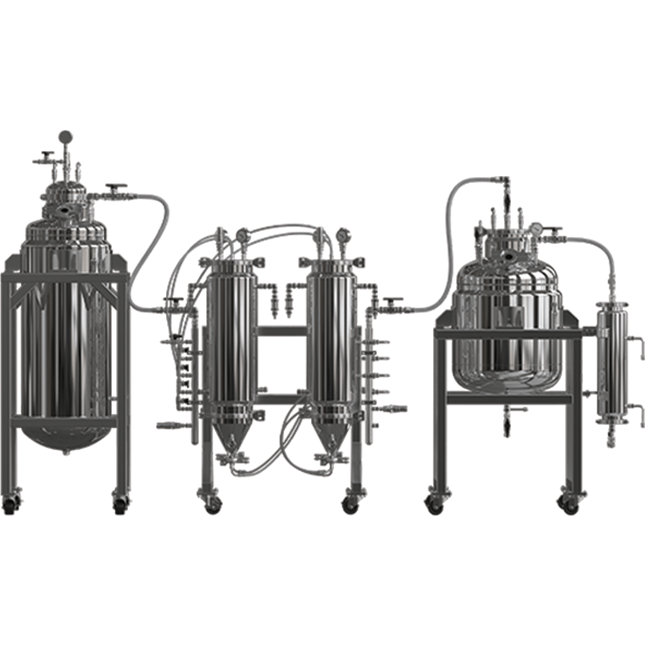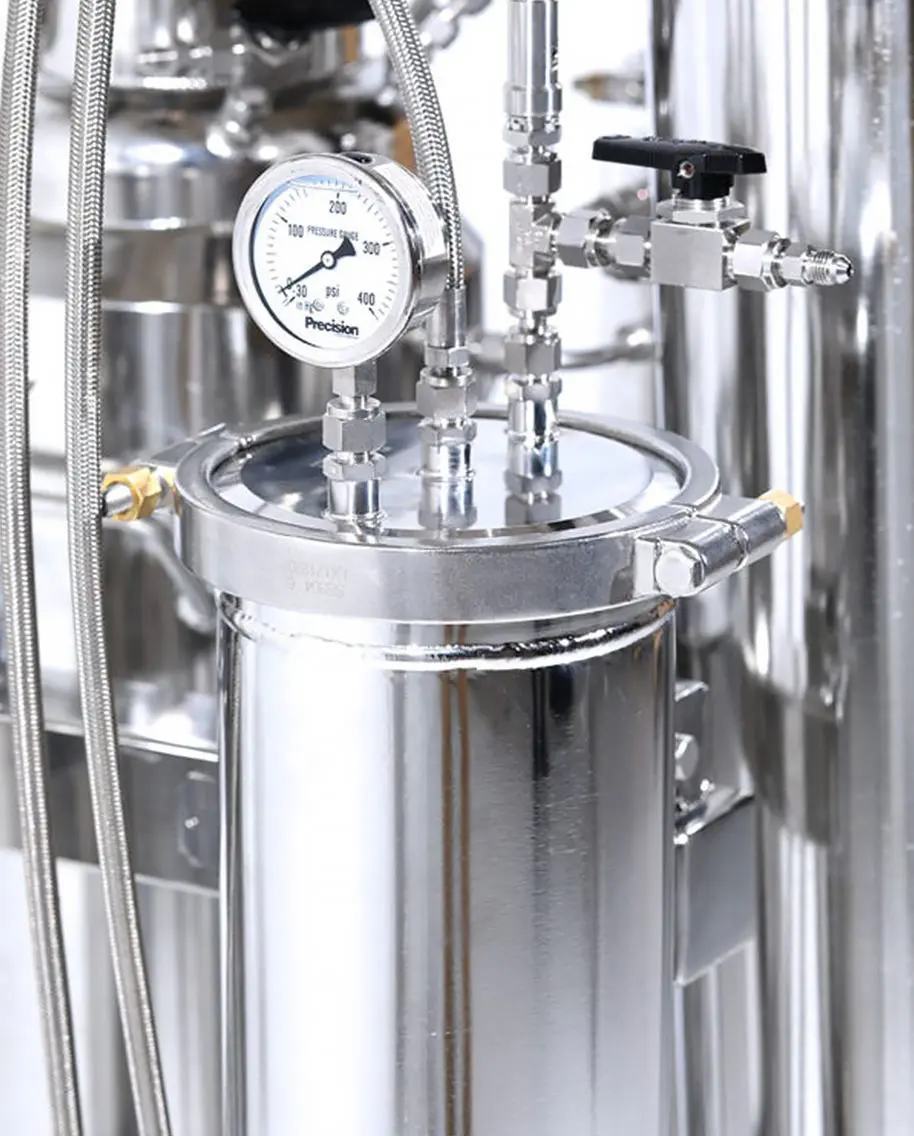 Precision Extraction by Agrify provides the best hydrocarbon extraction equipment for your unique business needs. Build a competitive advantage for your cannabis operation with the highest quality hydrocarbon extraction equipment, technology, customer service, and tech support in the industry.
Related Products & Services