PurePressure Pneumatic Hash Pump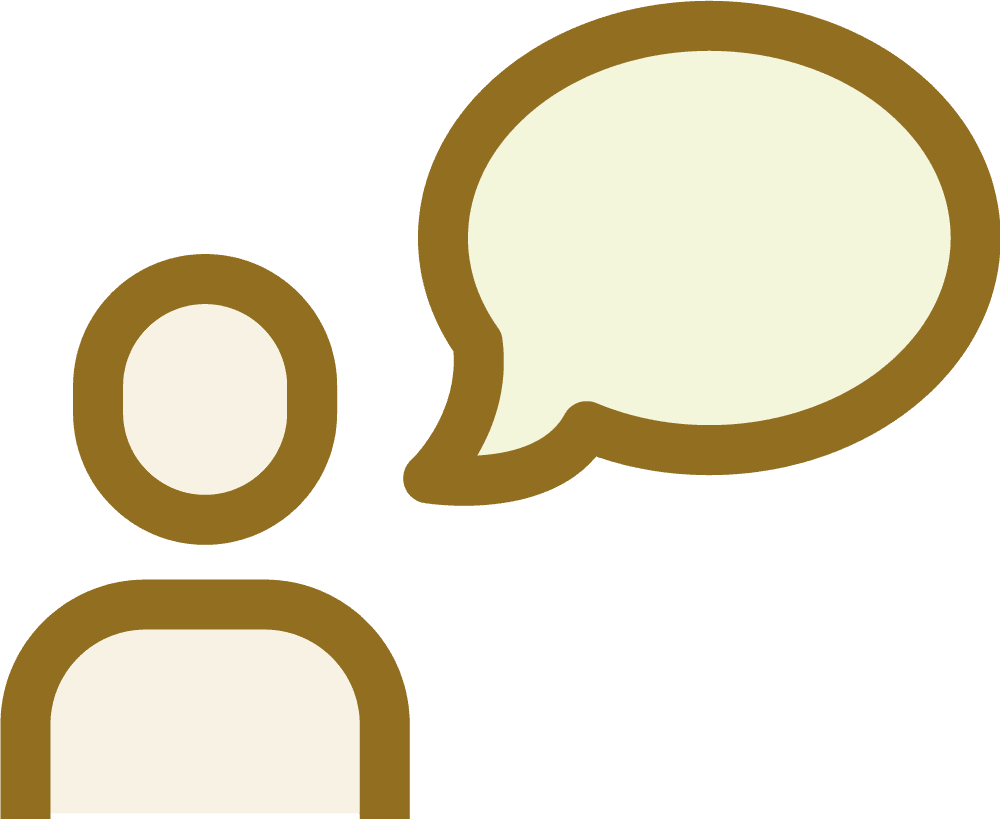 Gravity draining and feeding is a thing of the past with the all new PurePressure Pneumatic Hash-Safe Pump. Do you have low ceilings and can't quite fit a gravity feed Bruteless hash washing system into your lab? Or, do you need to connect multiple/separate hash systems together? This state-of-the-art stainless steel fluid management system can do it all. You'll never have to worry about damaging sensitive trichomes again with the low-shear design of this pump system. Its integrated controls allow the operator to adjust pressure and speed of the pump on the fly.
One of the most important features for protecting hash is the use of a specialized pump that operates with low shear forces on the fluid. This means that instead of shearing or cutting through the fluid to create movement (like an impeller) there are alternating suction and pressure forces moving the fluid. The result is that trichomes can move through the pump at decent flow rates without damage, a ground breaking development in solventless processing. The amount of suction and pressure that is exerted on the fluid is controlled by the integrated pneumatic regulator. The operator has direct control over the forces exerted on their hash, meaning you can run the system as low as 20 psi or speed up the system and run all the way up to 104 psi, depending on your production needs.
Sanitary stainless steel pump with easy clean PTFE diaphragms featuring lab-friendly stainless steel hardware with no lubrication required
Extremely easy to clean with a single nut; simply wipe down the PTFE diaphragm and balls/seals with alcohol
1.5″ sanitary stainless steel spout with ball valve
Flow rates can be adjusted from 0 to 24 gallons per minute and an air regulator is also attached for simple operating pressure adjustments
Easily roll filter vessels under the spout using our Bruteless dolly
Flow controller to easily adjust pump speed on the fly
All controls are mounted to a custom stainless steel laser cut panel
All pneumatic components are beverage grade and designed to be used in wet environments
Stainless steel and rubber leveling feet to ensure stability
The diaphragms used are rated to last for a few million cycles and replacement parts are available if needed
Self-priming feature can lift liquid vertically through up to 12 ft of dry hose
This pump comes with a 1 year manufacturer's warranty
Note: We have not seen any adverse effects from running at full pressure but the air consumption to run the pump is increased dramatically at higher pressures. We believe the sweet spot is around 20-60 psi and then using the flow controller to control the speed. Air consumption is typically only 5 cfm at 20 psi but climbs as high as 20 cfm at 104 psi. 
PurePressure Pneumatic Hash Pump