Harvest Right Low Profile Oil Free Pump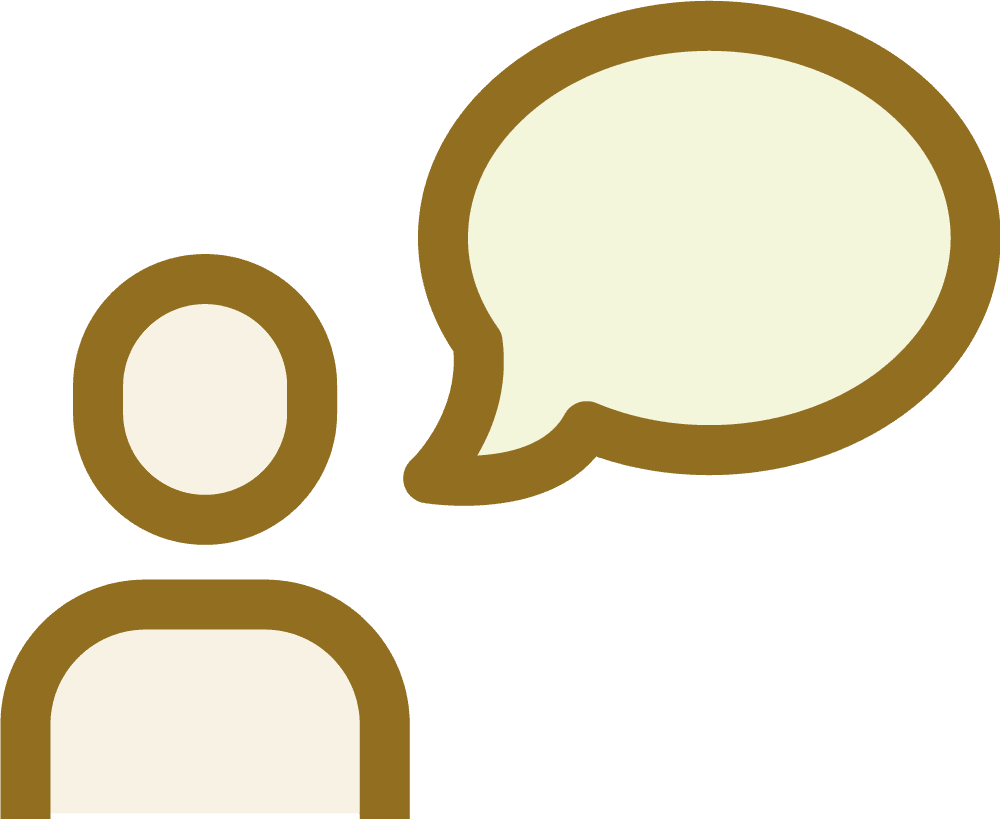 The oil free vacuum pump can be used with any size freeze dryer. They are small, light, powerful, and easy to use. The Harvest Right oil free vacuum pumps do not require oil changes and do not require regular user maintenance. If you purchase this pump at the same time when buying any Harvest Right freeze dryer, there is a $200 discount!
Completely maintenance free and no oil needed whatsoever
Measures 8.5″ high x 16″ deep x 6″ wide and weighs 18lb
Comes with a 12 month manufacturer's warranty
Available for $1,695 when purchased by itself or for $1,495 when purchased at the same time with any Harvest Right freeze dryer
While we do stock these oil free pumps regularly, please contact us for an up-to-date lead time. Due to very high demand, an extended lead time of 4-6 weeks is possible at any given time. 
Note: this product does not come standard with a new freeze dryer order unless it is the Scientific version. Current customers with an older model freeze dryer will need an adapter for the oil free vacuum pump. Harvest Right will provide the adapter free of charge.
Harvest Right Low Profile Oil Free Pump