Complete California Air Tools 1.5 HP Ultra Quiet Air Compressor Package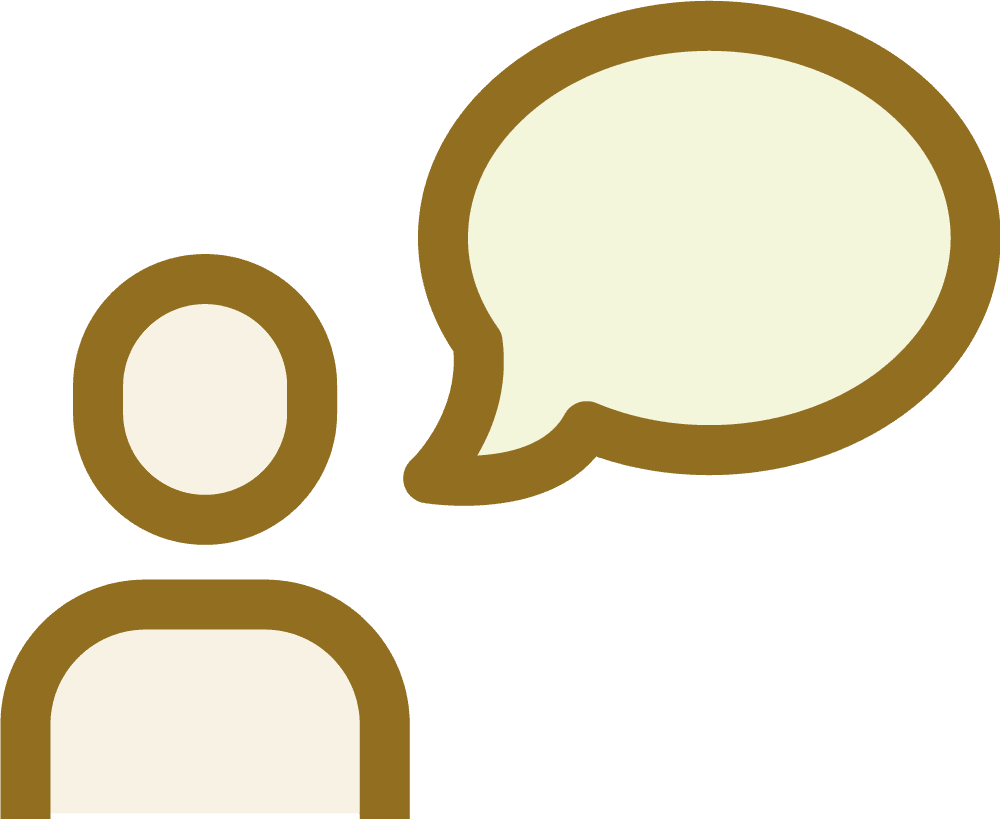 After years of testing out different air compressors all over the country in different climates, this complete package is the #1 air compressor solution we recommend for running either the Pikes Peak V2 or Longs Peak rosin presses. This California Air Tools air compressor complete kit comes with everything you need to hook up this compressor to your PurePressure rosin press. In addition you will receive a reusable desiccant air dryer to ensure a long, maintenance free experience with your press. This air compressor is ultra reliable, offers more than enough pressure, is assembled in California, and requires virtually no maintenance due to the oil-free piston construction. 
Air Compressor Comparison Chart
Run 1 Pikes Peak V2 

OR

 Longs Peak at full capacity!

Ultra quiet, oil-free and high pressure air compressor (70 decibels)
20 Gallon Steel Tank – Not ASME Rated
Includes desiccant dryer, reusable desiccant beads, 25′ high pressure air hose, 4x connection fittings, and teflon tape 
High pressure 175 PSI (maximum @ sea level)
110v / 60 hz electrical with a 12 amp draw
Time to fill air tank from empty to full pressure ~ 450 seconds, recovery time from 145 PSI to 175 PSI ~ 120 Seconds
Weighs 113 lb, ships freight
Assembled in the USA and offers a 1 year manufacturer's warranty 
Designed for the person looking for high pressure, high air flow, less service and maintenance with at least 30% less noise! The motor for this air compressor has been designed to increase duty cycle and allow for longer continuous run times and the Oil-Free Two-Stage Dual Piston Pump System is engineered for high performance and durability.
Full accessories list included: ample teflon tape, male and female 1/4″ industrial quick plug connections, 25′ high pressure air hose (150 PSI max), inline desiccant dryer, and 1/4lb of reusable desiccant beads. 
Note: This air compressor is rated to run a maximum of one Pikes Peak V2 or Longs Peak rosin press at full production capacity – if you have any other air usage requirements, please contact our sales team so that we can help you find the perfect solution.
Complete California Air Tools 1.5 HP Ultra Quiet Air Compressor Package