Black Pelican 1150 Protector Case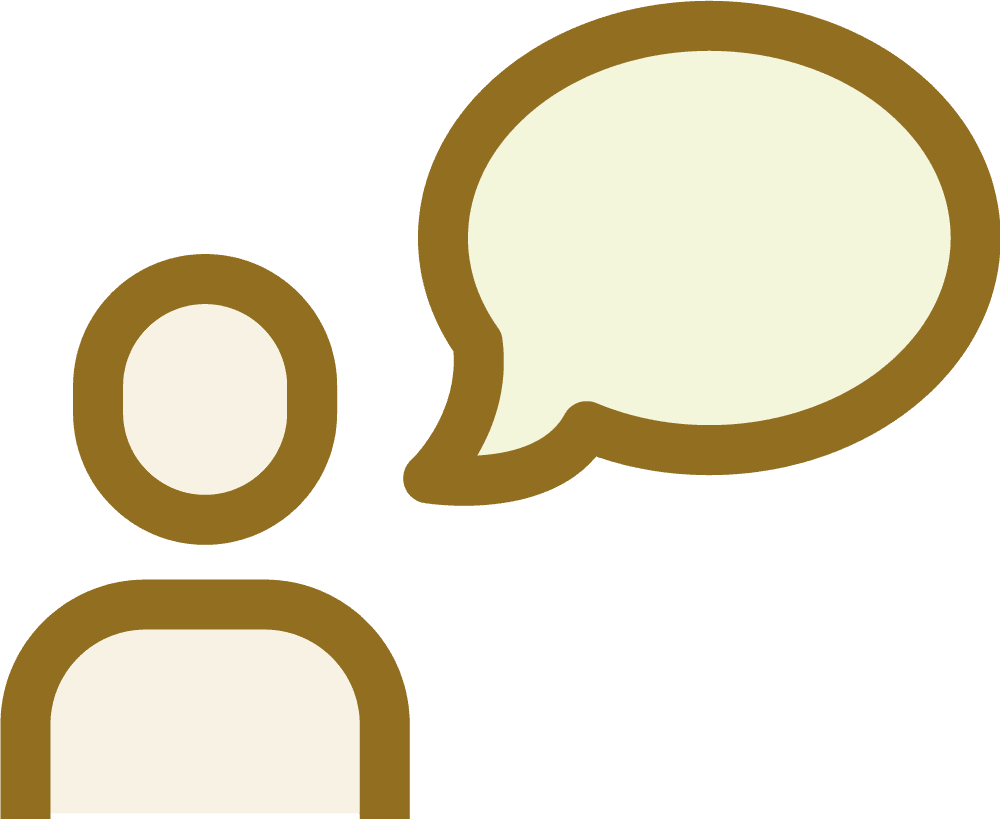 PurePressure is proud to be an official distributor of Pelican products! The Pelican 1150 Protector Case is the perfect storage solution for any high end glass or other delicate items you may need to store securely. These super durable cases are watertight, crush proof, and dust proof, so that just about anything can be transported 100% safely in them.
Open cell core with solid wall design – strong, light weight
Automatic pressure equalization valve – balances interior pressure, keeps water out
O-ring seal
Stainless steel hardware
Interior dimensions: 8.3″ × 5.8″ × 3.8″
Have questions? Call us at 720-446-9565 or send us an email at sales@gopurepressure.com. We're here to help.

Black Pelican 1150 Protector Case