It's time for cannabis to grow up.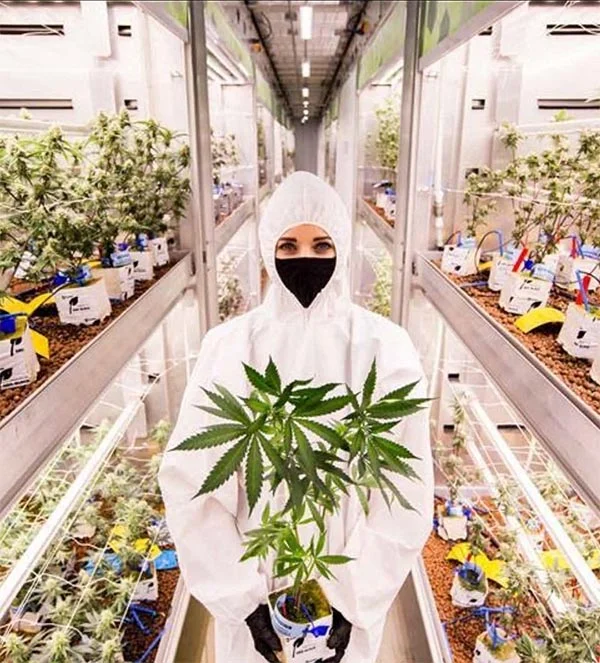 Attitudes are shifting. Regulations are loosening. And the race is on to produce high quality, consistent cannabis at massive scale.
The key is to cultivate plants with the brand-building, CPG-like repeatability that keeps customers coming back time after time. So how can you do it?
A fully integrated hardware and software solution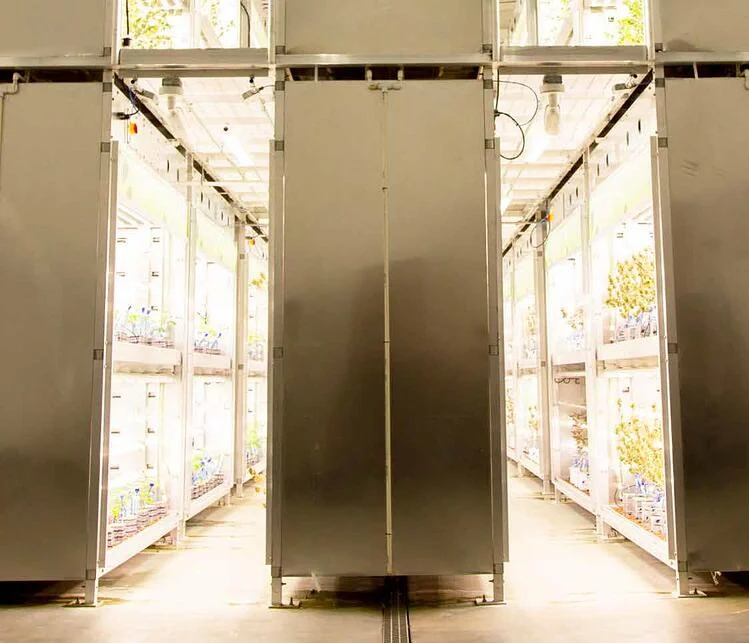 Agrify Vertical Farming Unit Dial in your grow. Dial up your yield.
The only modular, compartmentalized microclimate vertical farming system on the market, Agrify VFUs take the guesswork out of growing.
Each self-contained, software-controlled unit gives you precise control and automation over light photoperiod and intensity, temperature, humidity, VPD, CO2, fertigation, and irrigation throughout the lifecycle of the plants. With up to three levels of stackability and a built-in catwalk system, you get even higher productivity, accessibility, and safety.
Our vertical, technology-driven approach is a far cry from the racks and fans of inefficient single-level indoor grows—and the results speak for themselves.
Optimize every aspect of your grow and get up to 29% more cannabinoid production while driving down costs.
Increase yields by up to 6x in the same footprint with two tiers of plants in each unit, which you can stack up to three levels high.
Maintain genetic integrity and repeatedly grow the same high quality strains using Agrify's fine-grained controls, optimized environments, and detailed reporting.
Get high tech with powerful software designed to help you optimize everything from individual growing units to entire large-scale facilities
Agrify Insights can help you plan future grows, deep-dive into current crop statuses, look back at historical data, and more, all while giving you proven tools to solve any problem that arises.
And with a custom dashboard for every role in your organization—from owner/operators to facility managers to floor staff—everyone gets instant access to the information they need, when they need it.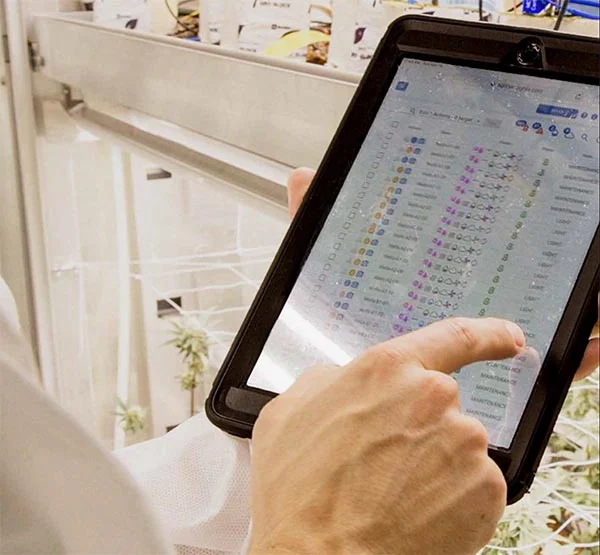 Agrify grows crop consistency.
Learn how we helped a commercial grow operation achieve 20 harvests with consistent cannabinoid and terpene percentages and increased potency.