CRVpro8 XPRF Vacuum Pump with Explosion-Proof Motor
Ships wired for 115v/60hz but motor can be re-wired for 230v/60hz
As with all vacuum pumps with explosion proof motors, conduit wiring to an explosion proof control panel is required.
Always use a certified electrician for proper installation of vacuum pump to meet your local municipal codes.cUL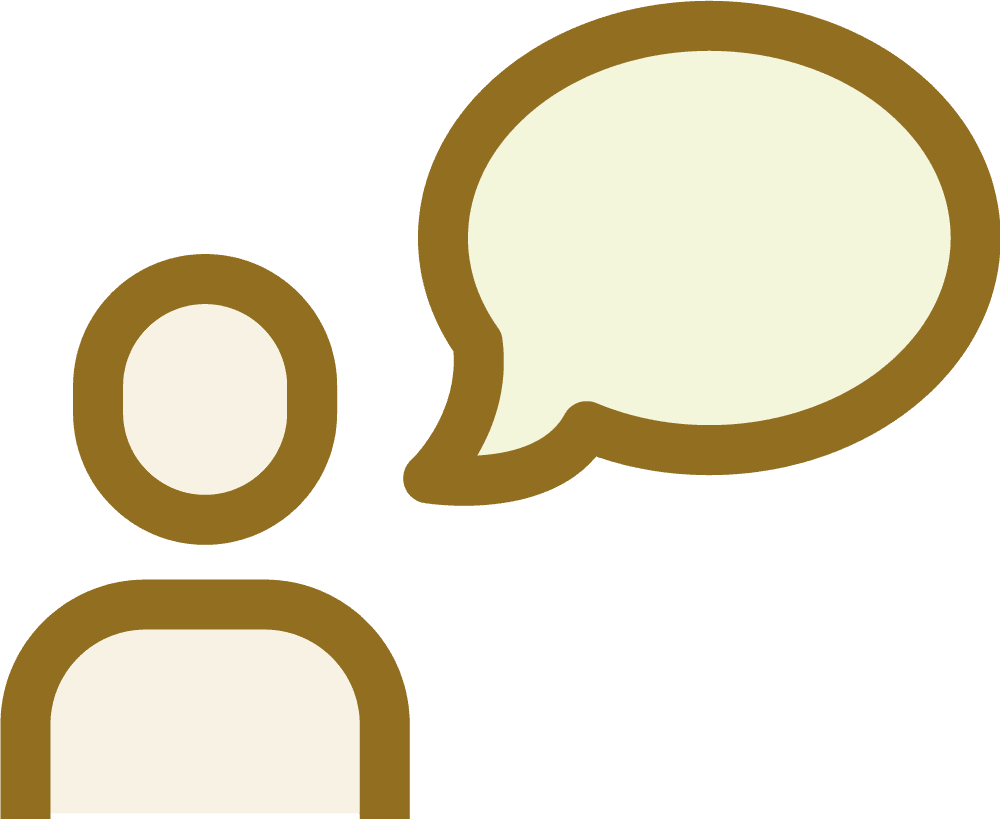 Welch CRVpro8 XPRF Vacuum Pump with Explosion-Proof Motor
---
Welch CRVpro8 XPRF is a 5.6 CFM rotary vane vacuum pump with an explosion-proof motor. The total Ultimate pressure is x0.0004 torr.
This pump is an ideal pairing for Cascade's CVO-5-EX flammable solvent vacuum oven.
Vacuum pumps with explosion-proof motors are commonly used in petrochemical, chemical, and oil extraction facilities requiring motors needing to meet Class I, Groups C&D and/or Class II, Groups E, F&G requirements.
Ships wired for 115v/60hz but motor can be re-wired for 230v/60hz
As with all vacuum pumps with explosion proof motors, conduit wiring to an explosion proof control panel is required. Always use a certified electrician for proper installation of vacuum pump to meet your local municipal codes.
cUL listed(E485334)
MODEL
CRVpro 8
CAT.No.
3086E-01
POWER REQUIREMENTS
110-120V, 8.5A / 208-240V,
4.5A, 60Hz, 1Ph
FREE AIR DISCPLACEMENT
5.6 CFM (158 lpm)
Need vacuum connection kits?  Pump Oil? We have all of the vacuum accessories needed for the CRVpro vacuum pump.
Need a turnkey C1D2-rated vacuum oven system?  Cascade by Agrify's CVO-5-EX PRO Package pairs our certified flammable solvent vacuum pump with the CRVpro XPRF vacuum pump.  Ask us for details.
CRVpro8 XPRF Vacuum Pump with Explosion-Proof Motor
Ships wired for 115v/60hz but motor can be re-wired for 230v/60hz
As with all vacuum pumps with explosion proof motors, conduit wiring to an explosion proof control panel is required.
Always use a certified electrician for proper installation of vacuum pump to meet your local municipal codes.cUL