The Original Resinator – OG Model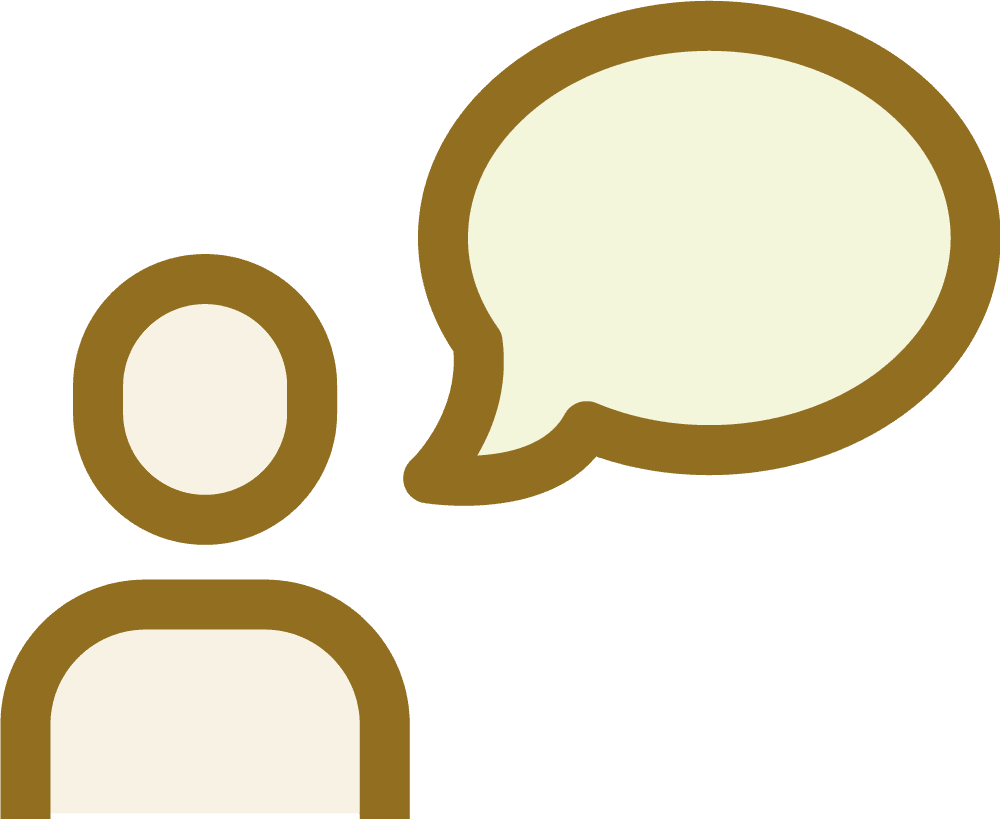 PurePressure's top recommended multi-function solventless extraction sifting machine! The OG Model has all of the same functionality and benefits that the flagship XL model does – it's ideal for those with smaller batches or limited available space. It also includes all of the accessories you need right out of the box! 
Not sure which trichome extractor to choose? Check out our handy guide!
Features
100% USA Made, multi-use trichome extraction
Live resin extraction – Freeze, Fracture, Extract
Bladeless tumbling trimmer, cuts trim time by 85%
Rotating separator 
Process up to 3 lbs or 1,500 grams of plant material per load
Get 20% + returns in under 1 hour
Wet-dry-flash freeze all in one
Bubble while you tumble technology
Food grade material maintains edible extraction standards
Easy to load, clean & RELOAD
Removable, washable screens available in 6 different sizes
Transparent quality control Lid also serves as sanitary Workstation
Utilize liquid or gas for botanical assisted extraction  
Includes the following accessories:
Each Resinator purchase comes with a 3 piece set of 200, 100 & 75 micron rated Drum Screens & a 3 piece set of 200,100 & 75 micron rated Resin Collection Bags, a 1/4″ mesh Trim Screen, a 6 piece set of Anti-Bacterial Resin Collection Tools, all Plug-n-Play Necessaries for water/gas operation, Digital Scale & FREE shipping within the continental U.S. CO2 Tank not included.
The Original Resinator – OG Model