Stainless Steel Wall Sprayer Hose Mount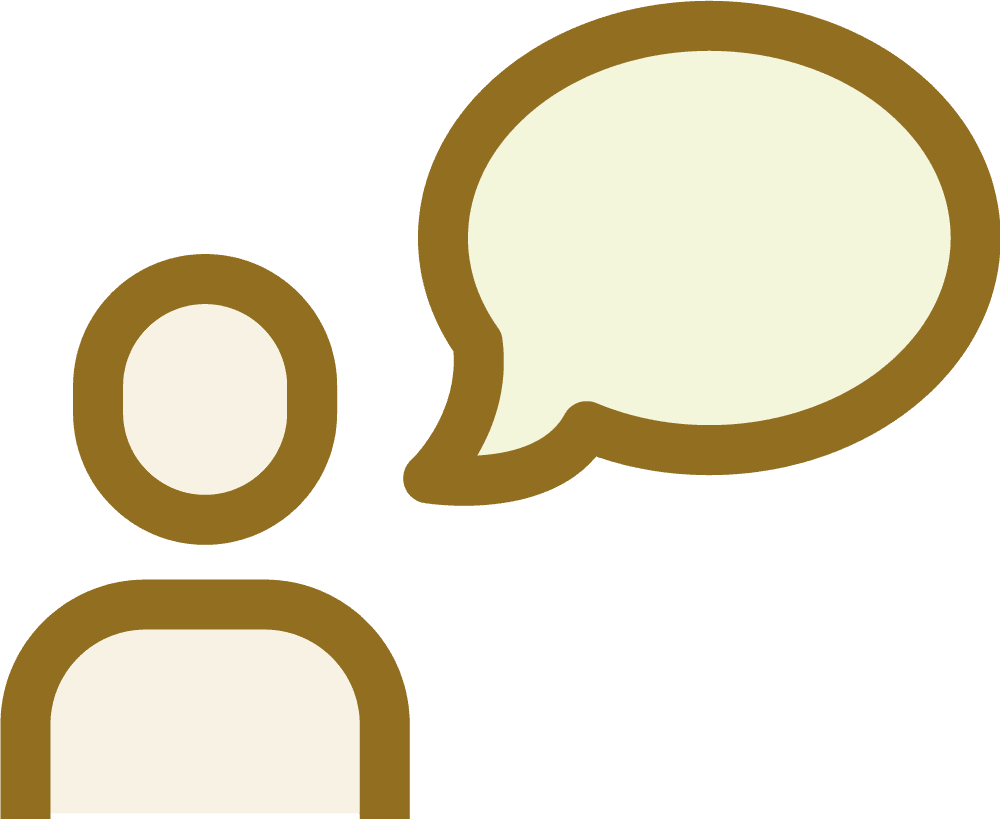 This fully food grade stainless steel wall mount for cold water hoses is perfect for any ice water hash making lab. Simply store your cold water hose on the wall with its low profile design to reduce trip hazards instantly. It works for 1/2″ hoses up to 60 feet in length, so no matter how big your lab is, this mount can neatly organize your spraying hose in one place. It's the perfect companion to our cold water spraying hose, too.
Made of durable, food grade 316 stainless steel
Measures 21.65″ long by 10.83″ wide
Easily mounts to virtually any wall to hold your hoses
Note: we strongly recommend mounting this into a wall stud.
Stainless Steel Wall Sprayer Hose Mount