Medium Harvest Right Pharmaceutical Freeze Dryer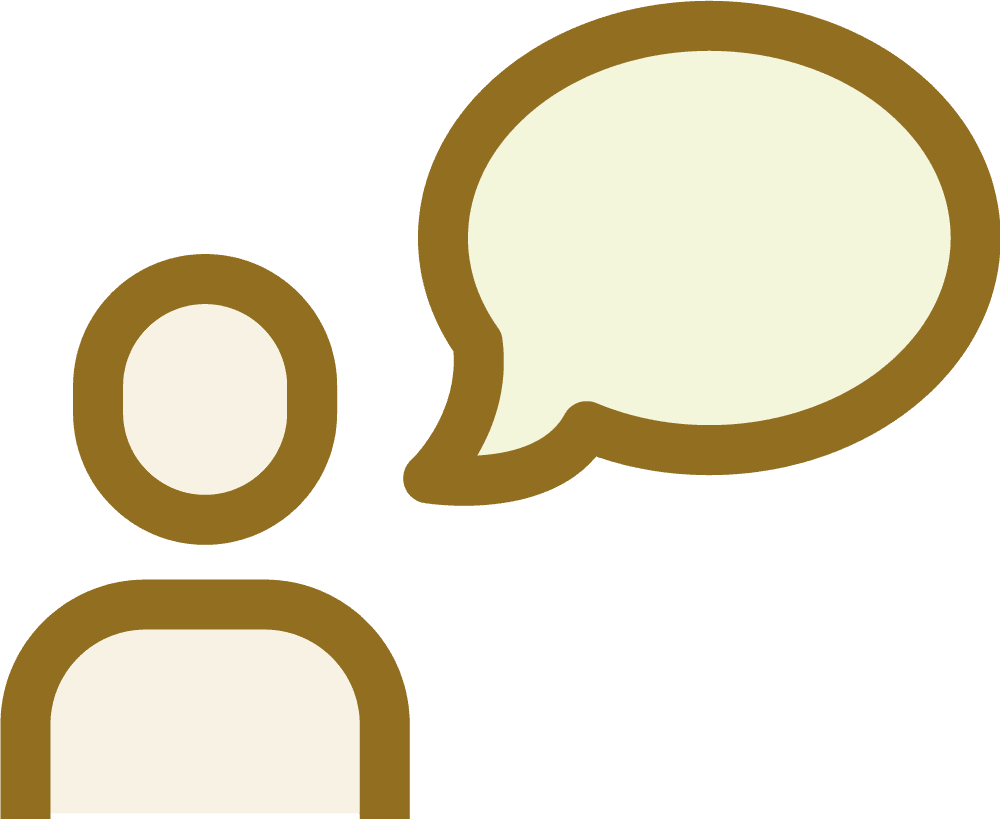 The medium Pharmaceutical freeze dryer from Harvest Right is perfect for users seeking more capacity than standard freeze dryer models. For only 25% more cost, Pharmaceutical model freeze dryers give you 90%+ more capacity per cycle! These freeze dryers are perfect for drying ice water hash and bubble hash to preserve terpenes, increase clarity, and improve the overall quality of your products. 
Note: the standard lead time on this freeze dryer is approximately 6-8 weeks, but can be shortened to 1-2 weeks with our expedited option.
With a freeze dryer purchase from PurePressure, you'll get settings, tips, and tricks from the pros on how to use it properly right out of the box, a benefit exclusively provided for our customers only
This unit is the second highest capacity freeze dryer Harvest Right makes, enabling you to freeze dry up to 7 – 9 lb of wet hash, equating to 1.75 – 2.25 lb of dry hash per dry cycle
Offers 7 total trays (6.5 sqft) to utilize per cycle, ensuring maximum efficiency
Operates on 110v outlet, and a 15 amp dedicated circuit is recommended
Includes a vacuum pump, so no other accessories are needed out of the box
This freeze dryer has built in intelligence – it automatically manages the freeze drying process and offers more control than the standard series.
The ideal vacuum pressure and drying temperature is maintained for your ice water or bubble hash, ensuring even drying and optimal terpene retention
3 year limited warranty, product dimensions: 18″ W x 21.25″ D x 28.5″ H
Shipping is a flat $199 to the lower 48 states, please contact us for a quote if you are in Hawaii, Alaska, or located internationally 
Not sure what freeze dryer to choose? Check out our handy guide
Lead Time & Shipping: when available, we typically stock some freeze dryers at the factory. Please contact us for an up-to-date lead time as it tends to change often.
Medium Harvest Right Pharmaceutical Freeze Dryer