Leybold SOGEVAC NEO D 16 Vacuum Pump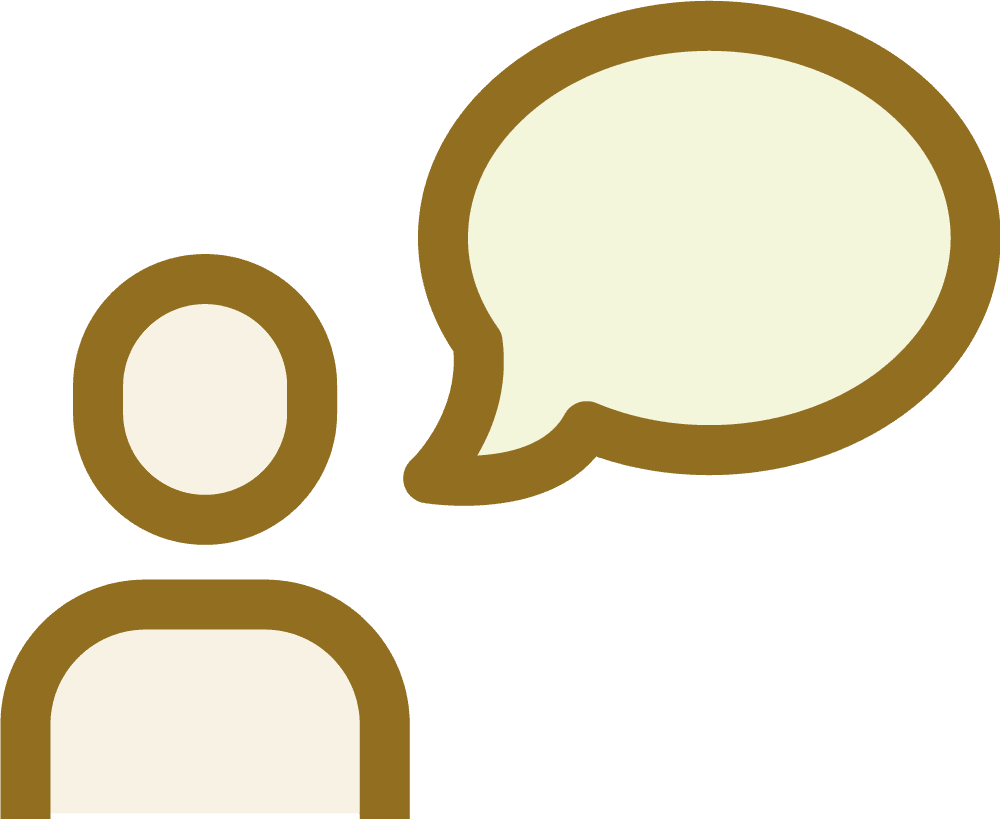 The Leybold SOGEVAC NEO D 16 vacuum pump is a true workhorse for any lab, and is the paired vacuum pump of choice with the Labconco FDry-8L freeze dryer. Built in France, these vacuum pumps are built to work constantly in demanding extraction lab environments. An oil change is required after the first 150 operating hours, and future oil change service intervals are up to 3 years between them depending on process variables. The Leybold SOGEVAC NEO D 16 is also significantly quieter than most other vacuum pumps. These vacuum pumps also are capable of pulling vacuum pressure down to 0.1 millibar while operating the moisture eliminating gas ballast. 
Built-in filtration reduces the required integration volume of the pump and ensures a clean environment without oil smoke or loss while pumping down. The result is far less oil loss compared to competitors' pumps without exhaust filtration.
The SOGEVAC NEO 16 D sets a new benchmark in perceived noise levels and sound quality, creating only 54 db(A). 
Thanks to cutting-edge shaft seal technology designed exclusively for Leybold, combined with long-life hydrocarbon oils, the SOGEVAC NEO D is built for maximal uptime. The new generation of vacuum pumps permits maintenance-free operation for up to three years in clean applications.
Available in both 115v and 230v configurations.
Additional Technical Specifications
Effective pumping speed: 16 / 19 m3/h
Flange: DN 25 ISO-KF
Frequency: 50 / 60 Hz
Noise level: 54 dB(A)
Oil volume: 1.5 liters
Rated pumping speed: 19 / 23 m3/h
Ultimate pressure with gas ballast:
0.1 millibar
Water vapor tolerance: 10 millibar
Weight: 50 kg
Leybold SOGEVAC NEO D 16 Vacuum Pump