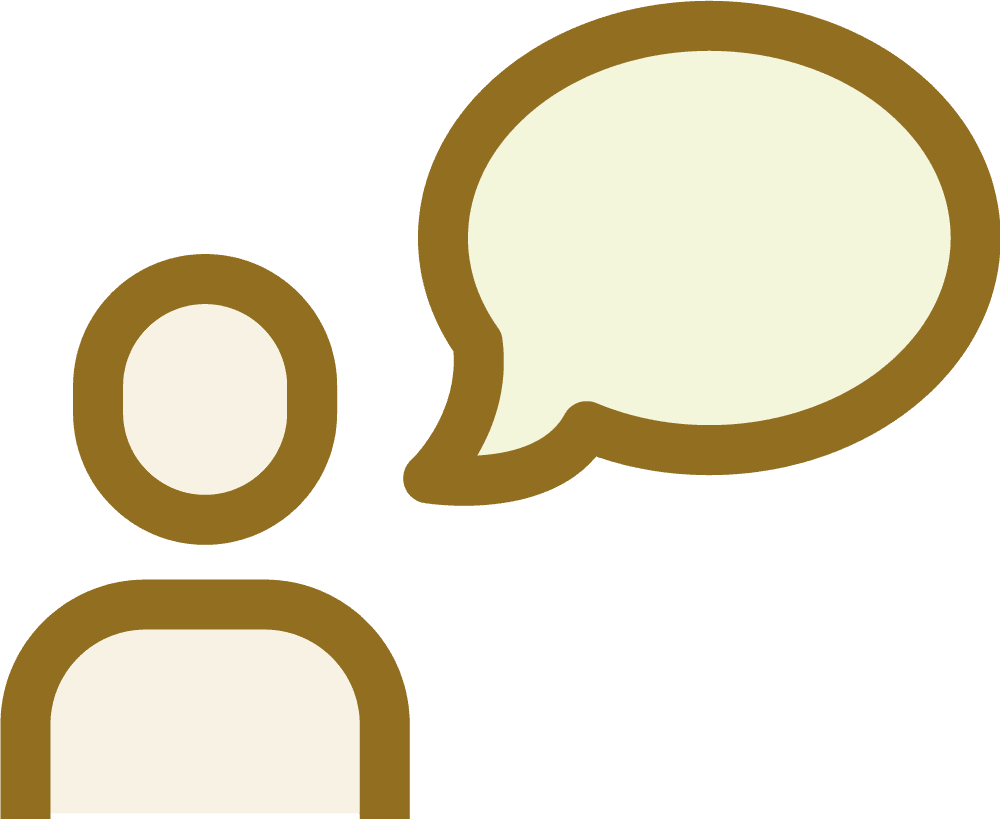 This food grade nylon food hoe blade is perfect for packing your ice water hash vessel, moving material around, and helping remove spent biomass. With a wide head and coupled with our 51″ ergonomic handle, this food hoe has an enormous amount of uses in the lab environment. While it most commonly can be used to pack material into your Bruteless vessel or system, it can also easily help break frozen material up as well.
Blade measures 11.25″ wide by 8″ long
Ligthtweight and extremely strong food grade nylon construction
Euro threaded
Note: this product requires the linked 51″ ergonomic handle above to be used.