Hash Temperature Probe 3 Pack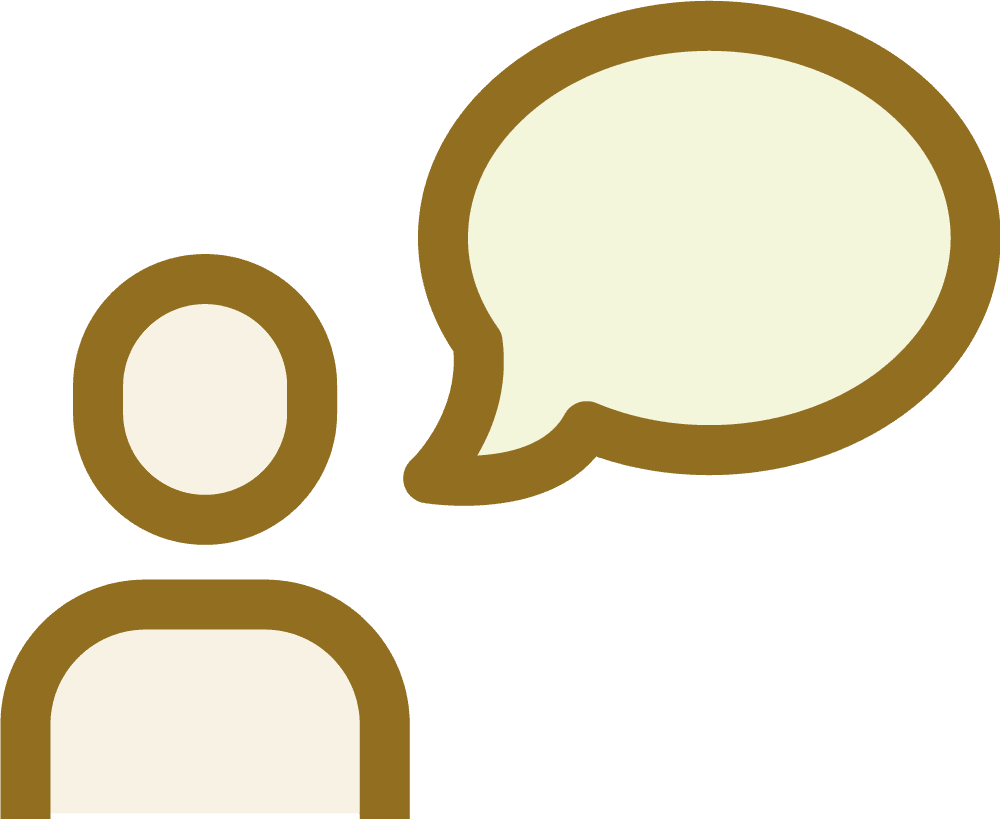 Accurately monitoring the temperature of your ice water hash or bubble hash is key to getting a great freeze dry result. This 3 pack of stainless steel, food grade hash temperature probes is meant to stay in the freeze dryer as you cycle runs, so that you can keep tabs on how the temperature cycles are performing in order to make even better ice water hash! 
Accurately monitor the actual temperature of your hash during the freeze drying process.
These food grade bimetal thermometers can easily be seen through the view port on your Harvest Right freeze dryer
Tracking accurate temperature information is invaluable to creating a reliable freeze drying recipe and ensuring your product doesn't get too hot and volatilize
Gently probe your material with the stainless steel tip and allow the dial of the thermometer to rest on the front lip of the tray.
Pack includes 3 thermometers with protective case / calibration tool.
| | |
| --- | --- |
| Temperature Range | -40 ° to 180 °F |
| Temperature Accuracy | ±2 °F |
| Housing Material | Stainless Steel |
| Dial Diameter | 1″ / 2.54cm |
| Shaft Length | 5″ / 12.7cm |
| Weight | 0.7oz / 19.8g |
Note: to re-calibrate, slide the pocket clip on the case so it extents from the end exposing the hex wrench. Place the probe tip into a glass of ice water and use the wrench to turn the dial until the needle points to 32 deg F.  This temperature can vary by altitude so be sure to know your local calibration temperature.
Hash Temperature Probe 3 Pack