EXP Room 1 Extraction Booth
Safe and easy to install C1D1/C1D2 cannabis extraction rooms.
Designed to be easily set up in less than a day, the EXP's H-channel construction offers a sleek appearance, a stable atmosphere and high durability, all without exposed nuts, bolts, cables or wires. The EXP extraction room is engineer-peer-reviewed, stamped and compliant for use in all regulated jurisdictions.†
Designed for:
Cannabis & Hemp Extraction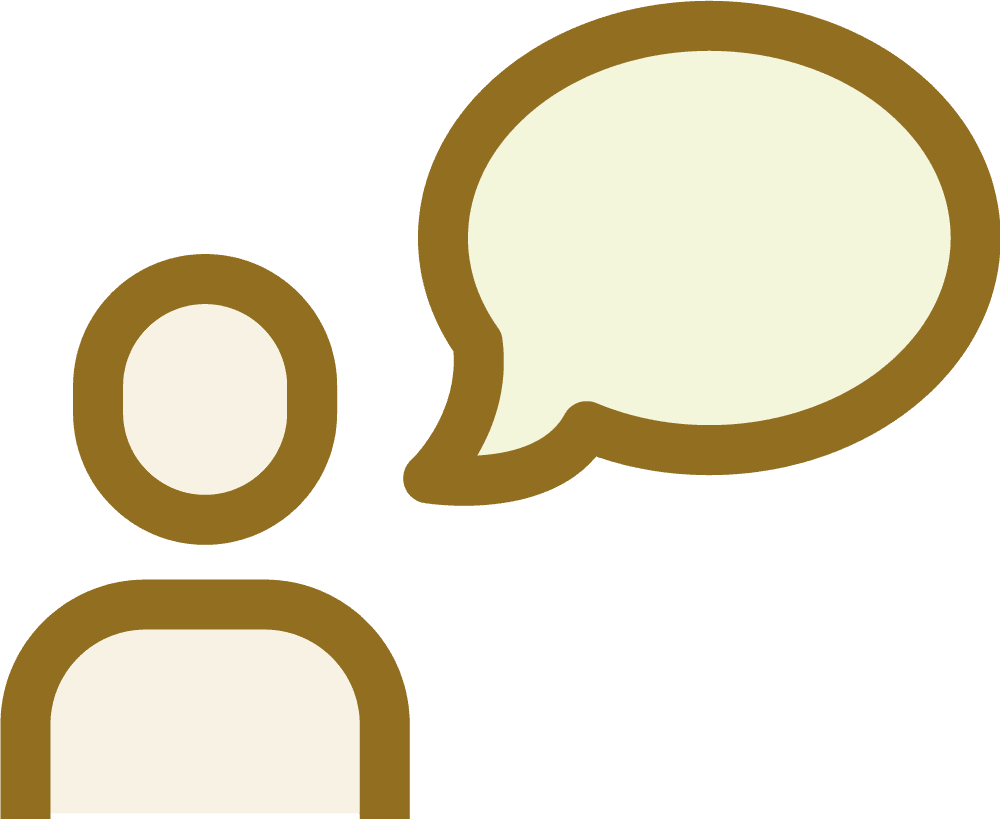 Pre-Approved for Easy Certification
---
The EXP Rooms are pre-approved and ready for professional engineers to field verify in all 50 states, so you can get operational faster. In partnership with PSI (Pressure Safety Inspectors), our equipment comes with a PSI technical report certification and a field verification voucher to meet your state and local regulations.
Once your room is installed, simply call PSI and schedule your field verification. Simple as that!
Gas Detection Kit
---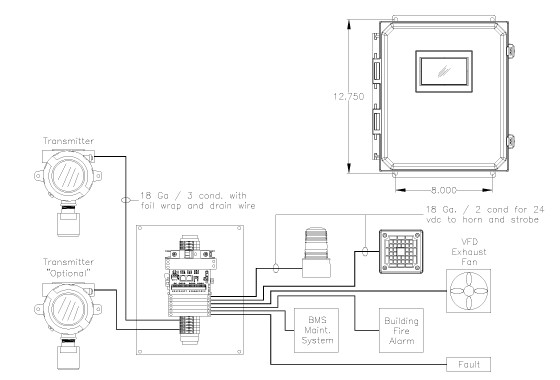 Gas Detector with Color Display and IR Sensor
Controller, 2 Channel HMI with Touch Color Display and 6 On-board Relays
Calibration Kit for 6 Month and Annual Maintenance
C1D2 Horn, 24vdc
C1D1 Strobe, 24vdc
Detailed Drawing and Setup Instructions with Wiring Schematic
Technical Support per Site/End-User When Required*
*Installation completed by the end customer
Comes with all fittings and wiring for installation
Designed to reduce the number of joints and seams in the cabin's construction
Pre-coated, dual-skin insulated panels provide a smooth fit and finish with no exposed wires or cables
Catalytic bead flammable gas detection with adjustable set point between 10-50% LEL
Audible and visual IFC compliant alarming systems
Explosion proof manual pull station activates high CFM fan but not alarms for off-gassing
Booth features vertical wall panels designed to reduce the number of joints and seams in the cabin's construction
NFPA sections: 33, 58, 70, 101
OSHA Safety and Health Standards compliant
International Fire and Building Codes 2018
PSI Certified in all 50 states
Safety:
Audible and visual IFC-compliant alarming systems
No exposed wires or cables
1-year manufacturer's warranty on supplied equipment. Any equipment needing replaced due to a manufacturer's malfunction will be replaced under the warranty clause. Labor will be charged.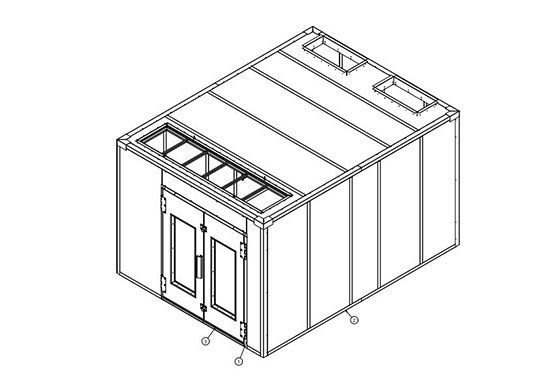 | | |
| --- | --- |
| Working Dimensions | 10'W x 8'H x 12'6″D |
| Approx. Overall Dimensions | 10'5″W x 8'2″H x 13'11″D |
| Weight | 3,383 lb |
| Shipping Weight | 3,690 lb |
| Total Power Consumed | 2 kW @ 110V |
| Flow Emergency | 100 LFPM |
| Linear Plane Static | 1 CFM per 1 CF |
| Min. Fan Static | 1,200 CFM |
Exhaust & Purge Kits
---
*Tube axial fans feature a continuously welded housing for an airtight seal. The propellers are non-sparking cast aluminum for consistent air velocity at higher static pressures. The universal motor plates will allow adjustable belt tensioning. The bearings are of premium air handling quality, self-aligning, and have an L10 life of 40,000 hours. The belt guard provides protection from the rotating pulley (OSHA Requirement). Fan has been designed per AMCA 210 Standards.
**Motors feature a heavy gauge steel frame, double sealed ball bearings that are mechanically locked on the shaft end, and bolt on motor base for easy removal. The service factors for the motor are 1.15 for 3-phase power and 1.0 on 1-phase power.
3 qty – LED-Fluorescent light fixtures, inside access 48" 4-tube, LED, dual voltage-120/277 with LED tubes included
Lights are Class I, Division 2 rated.
Lights are ETL & ETL-C listed and are also listed for locations having deposits of readily   combustible paint residue.
Instant start (starting temperature at 0 degrees F.)
T-8 electronic ballast provides greater energy savings.
The lamp holders are twist in style.
The lights feature front/inside access for easy lamp replacement and are equipped with an interlock switch to disable painting operations when light access door is opened.
Note: fixtures come with whips that run inside panel construction for plug and play connections.
EXP Room 1 Extraction Booth
Safe and easy to install C1D1/C1D2 cannabis extraction rooms.
Designed to be easily set up in less than a day, the EXP's H-channel construction offers a sleek appearance, a stable atmosphere and high durability, all without exposed nuts, bolts, cables or wires. The EXP extraction room is engineer-peer-reviewed, stamped and compliant for use in all regulated jurisdictions.†
Designed for:
Cannabis & Hemp Extraction