Complete Quincy Piston 60 Gallon Air Compressor Package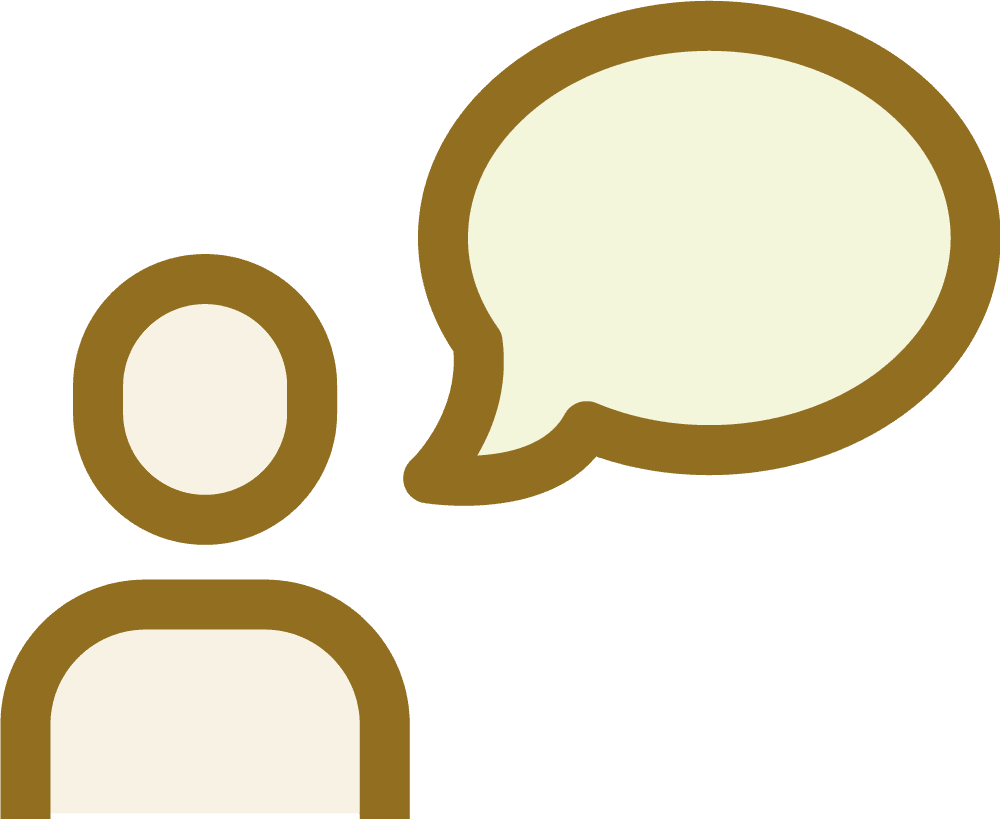 This is the best air compressor for medium to large operations and laboratories with multiple rosin presses and other compressed air needs. Leading the industry with the most CFM per brake horsepower, the Quincy QT™ ensures more air while consuming less energy in the production process. A one-piece aluminum head optimizes strength and dissipates heat, while Quincy's unique valve design provides the highest volumetric efficiency available. 
Air Compressor Comparison Chart
Quiet, high powered air compressor
Capable of running 5+ PurePressure rosin presses simultaneously
Perfect for operations that have other air tools or multiple presses running
175 maximum PSI, with a 15.2 CFM at max output 
Quincy 5 hp air compressor (15cfm Dryer 115v 1PH 3/8″ upgrade available)
230V Single Phase
This Quincy QT54 kit also includes the following premium upgrades in the price:
Arrow Filter Regulator 1/4″ 20 CFM
Electric Filter Regulator
Electric Auto Drain with Y Strainer
Vibration Pads 4×4
JORC SEPREMIUM 70 Condensate Separator 
QT54 5hp Standard Duty Two Stage
The reciprocating Quincy QT is a standard duty air compressor designed to deliver more CFM per brake horsepower, ensuring the powerful, reliable performance you demand. 
While there are plenty of lower-priced standard duty air compressors on the market, they don't offer the solid construction that has been a Quincy Compressor hallmark for nearly a century. Made in the USA, all QT models are equipped with long-lasting components such as high quality pressure switches, technologically advanced motors, cast-iron cylinders, cast-iron crankcase, aluminum heads for cooler operating temperatures, 50,000 hour bearing life for efficiency, and manual ball valve-type tank drains. The combination of reliable performance, reduced energy consumption and less downtime ensures a lower cost of ownership in the long run.
Complete Quincy Piston 60 Gallon Air Compressor Package