210g x 1mg Moisture Analyzer
210g x 1mg / 0.001%
ISO 17025:2017 Certificate of Calibration is included at no extra cost
3 yr warranty
IR Proximity Sensors for hands free operation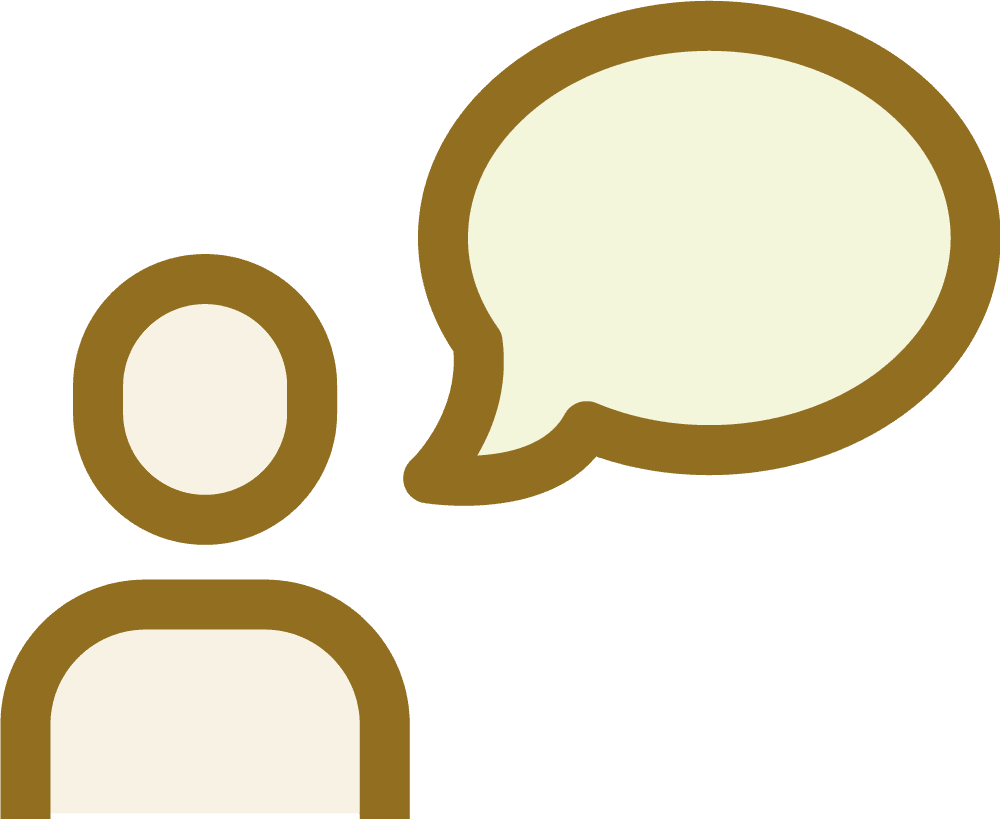 The Cascade by Agrify Difference
Cascade by Agrify goes the extra mile to make sure our scales and balances meet national standards AND are individually calibrated to a NIST traceable standard at no extra cost.
Typically, NIST traceable calibrations for each unit cost hundreds of dollars and take additional weeks to receive.
Cascade by Agrify's balances and scales are calibrated in advance, ready to ship with no additional cost or delay.
Take advantage of this extra level of quality assurance and compliance with the individual NIST traceable calibration included with the moisture analyzer.
210g x 1mg / 0.001%
ISO 17025:2017 Certificate of Calibration included at no extra cost
3 yr warranty
Color capacitive touch-screen; the color display has capacitive technology that utilizes the conductive touch of a persons finger to control it
IR Proximity Sensors for hands free operation
4 drying modes
IR Emitter Heating Element (Halogen is optional at no additional cost)
Communication; WiFi, 2xUSB (USB-A & USB-B), RS-232
210g x 1mg Moisture Analyzer
210g x 1mg / 0.001%
ISO 17025:2017 Certificate of Calibration is included at no extra cost
3 yr warranty
IR Proximity Sensors for hands free operation