50" Cold Water Spraying Hose with Q-Coupling Quick Connects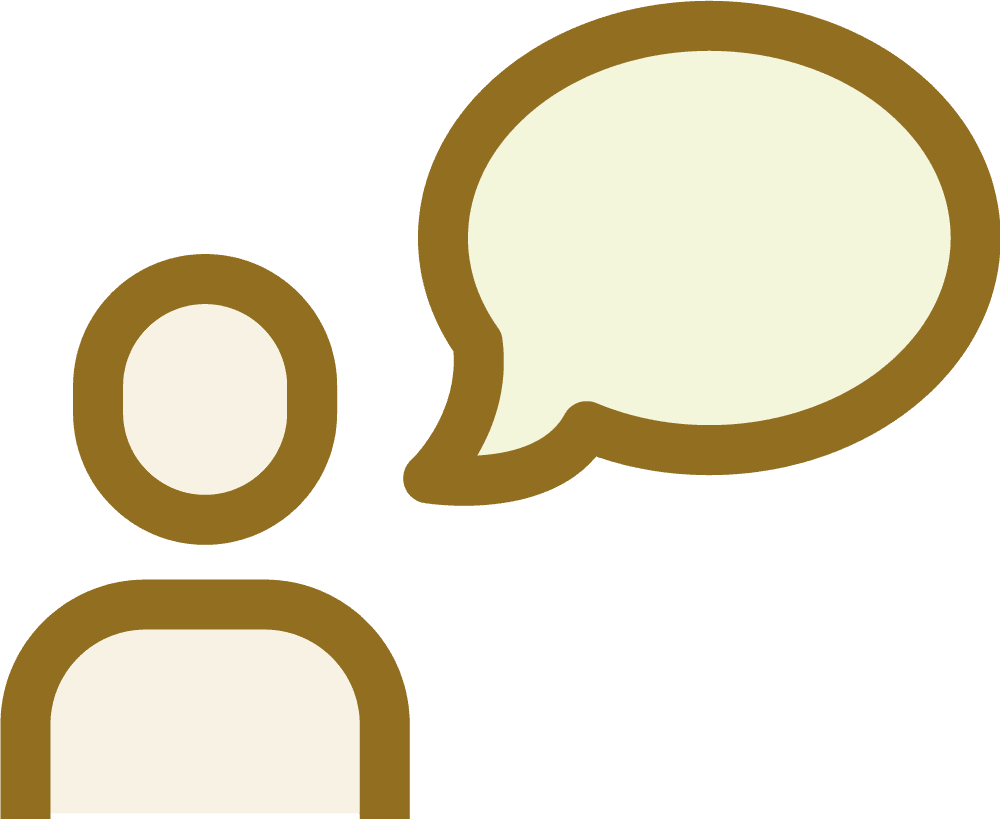 Ditch the cheap garden hose and get this premium quality cold water hose for your ice water hash spraying and collection. Measuring 50″ end to end and 1/2″ diameter, this hose comes with high quality chromium plated brass quick connect Q-couplings to work with virtually any water input, as well as our water fed brushes. It's supremely durable food grade PVC construction means you can spray your hash down over and over and not have to worry about your hose springing leaks.
Have questions? Call us at 720-446-9565 or send us an email at sales@gopurepressure.com. We're here to help.
50" Cold Water Spraying Hose with Q-Coupling Quick Connects