Inventronics is one of the world's top LED driver manufacturers specializing in building innovative, highly reliable and long-life products that are certified to all major international safety performance standards.
Front Range Biosciences is a cannabis and hemp genetics platform company that leverages next generation breeding technology and research and development capabilities.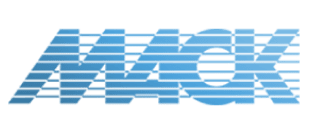 Mack Molding is a leading supplier of molded plastic parts, fabricated metal parts and high-level assemblies to the medical, industrial, transportation, energy/environment, computer & business equipment, defense/aerospace, and consumer markets.

Atlantis Hydroponics sells carefully chosen and tested equipment and nutrients that ensure customers have maximum results with their plants.
Are you an Industry Builder?
Find out how to get involved with Agrify.