Agrify Consulting & Brands
Operational Consulting and Support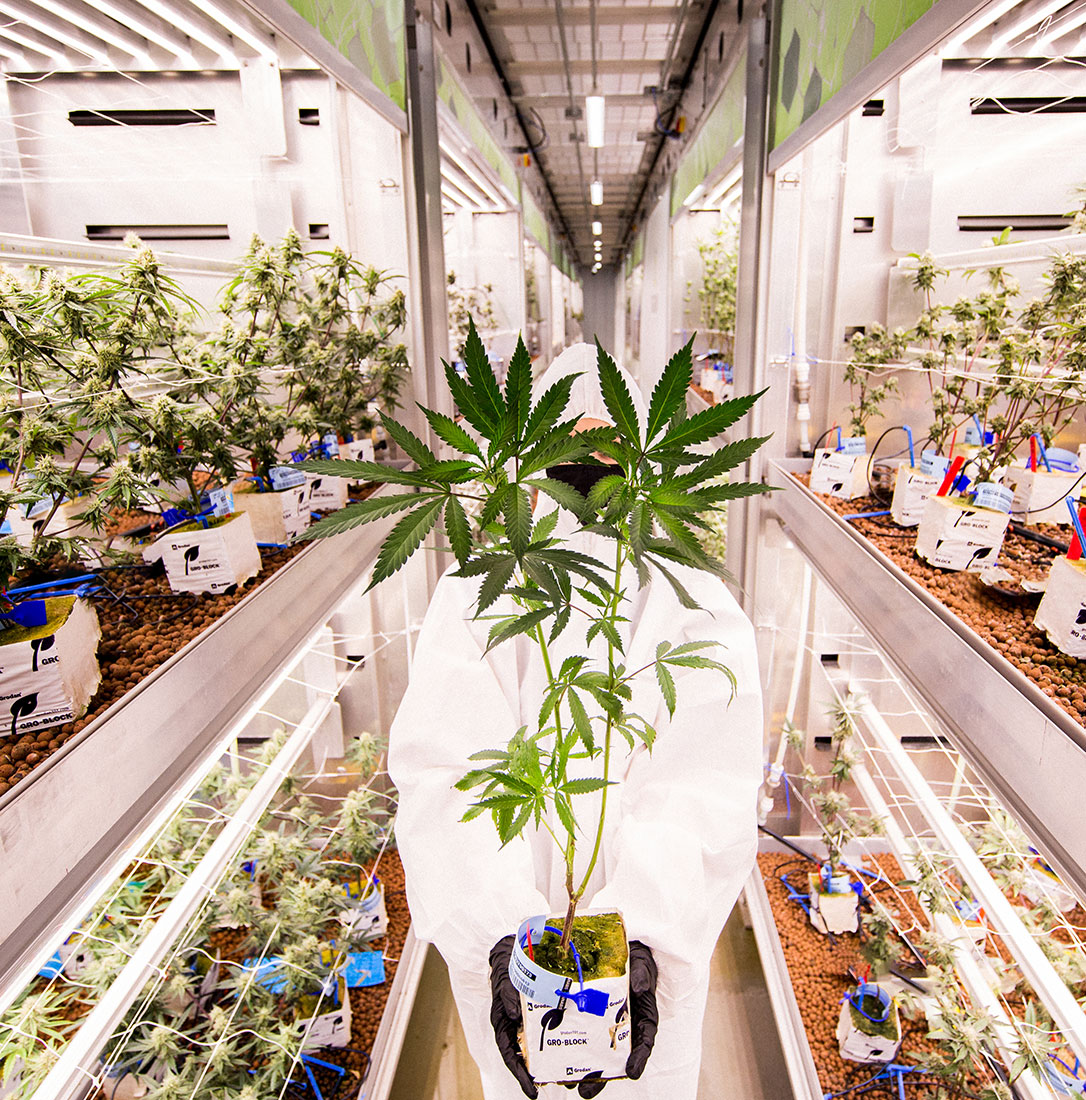 Based on years of industry experience, our cannabis consulting team advises clients on everything from facility design to product distribution.
With our proven operational success model, we guide the development of standard operating procedures and training on everything from facility design through retail distribution - all custom designed to meet specific customer and regulatory requirements.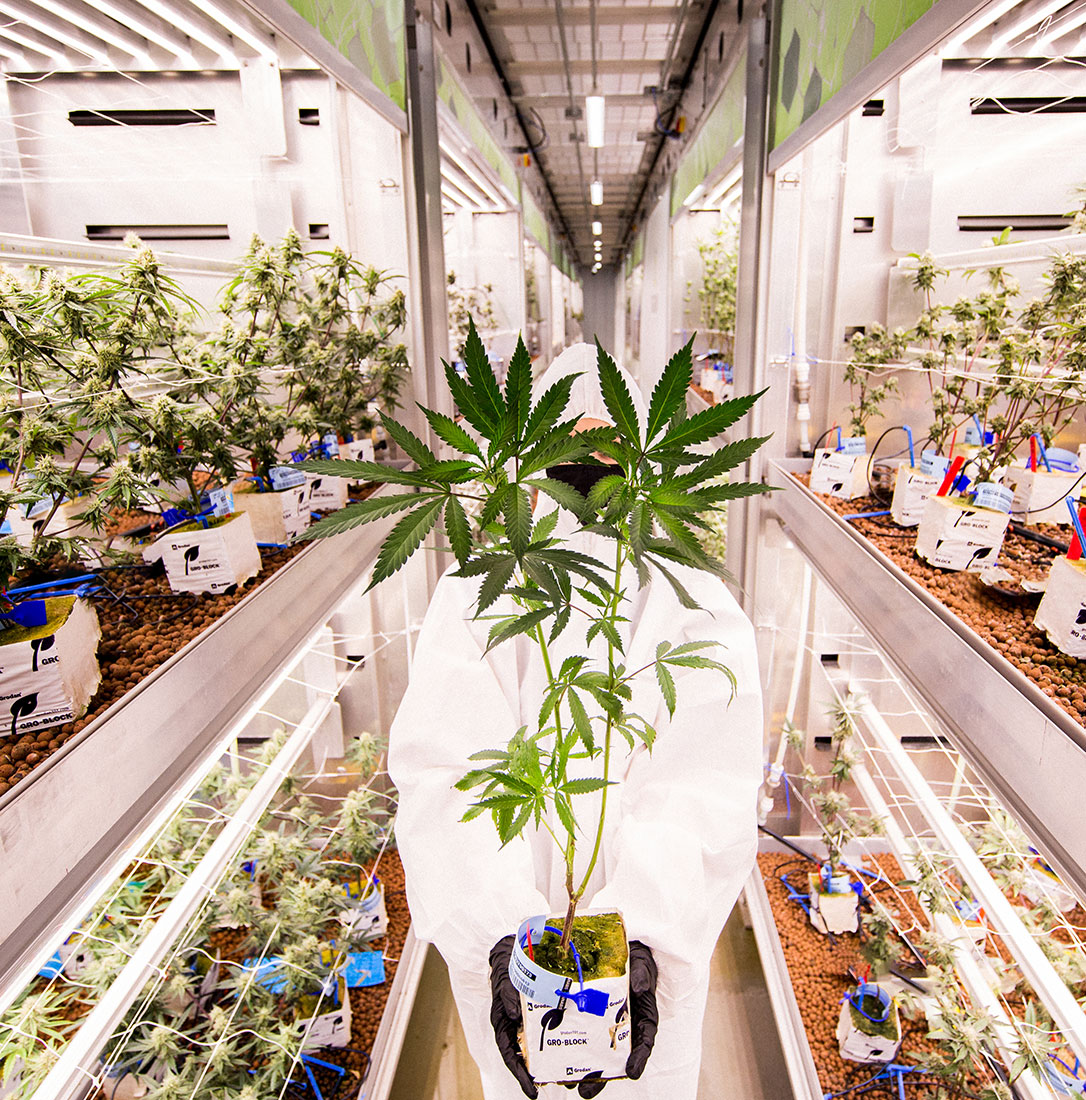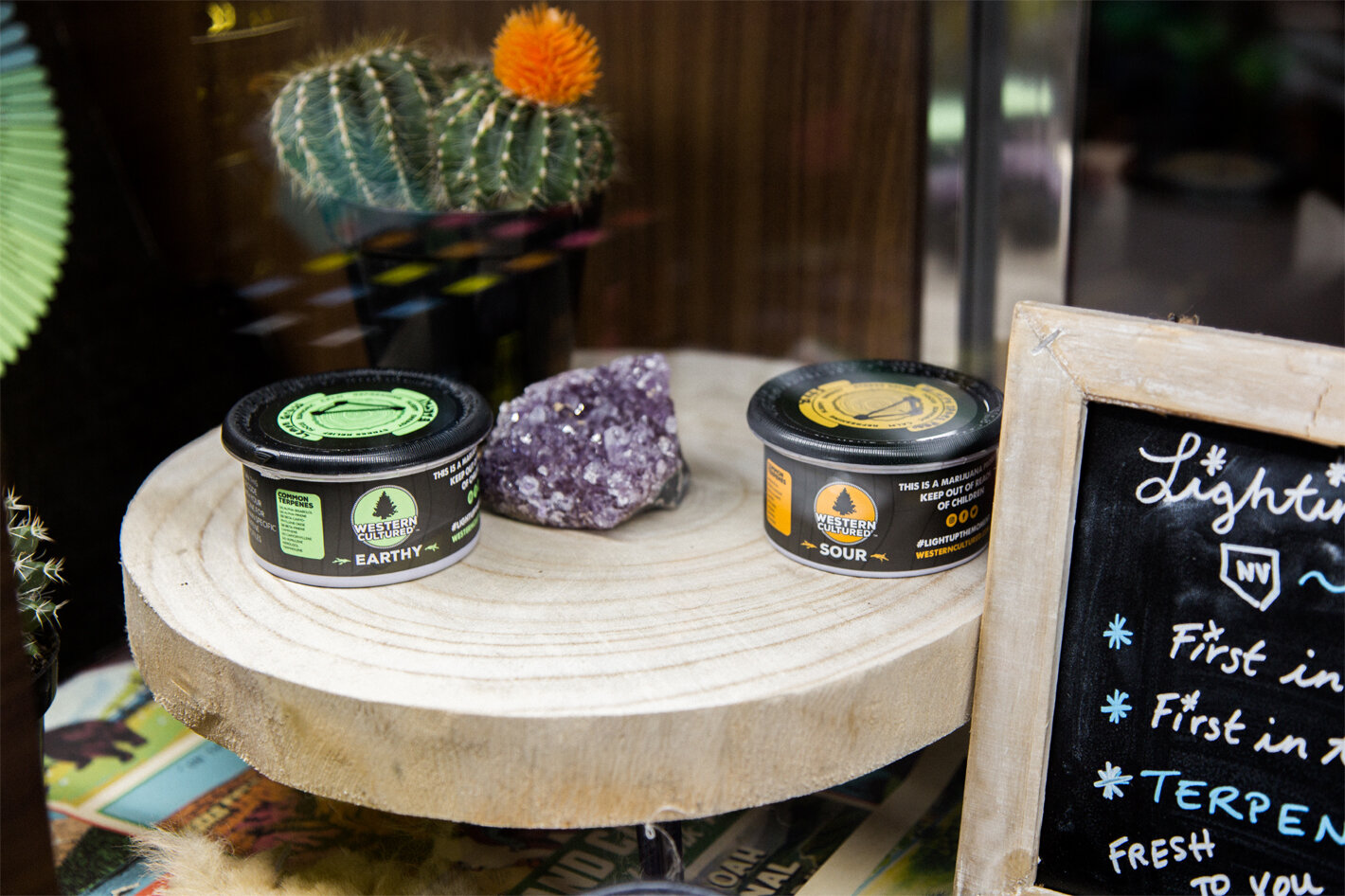 Brand Licensing and Support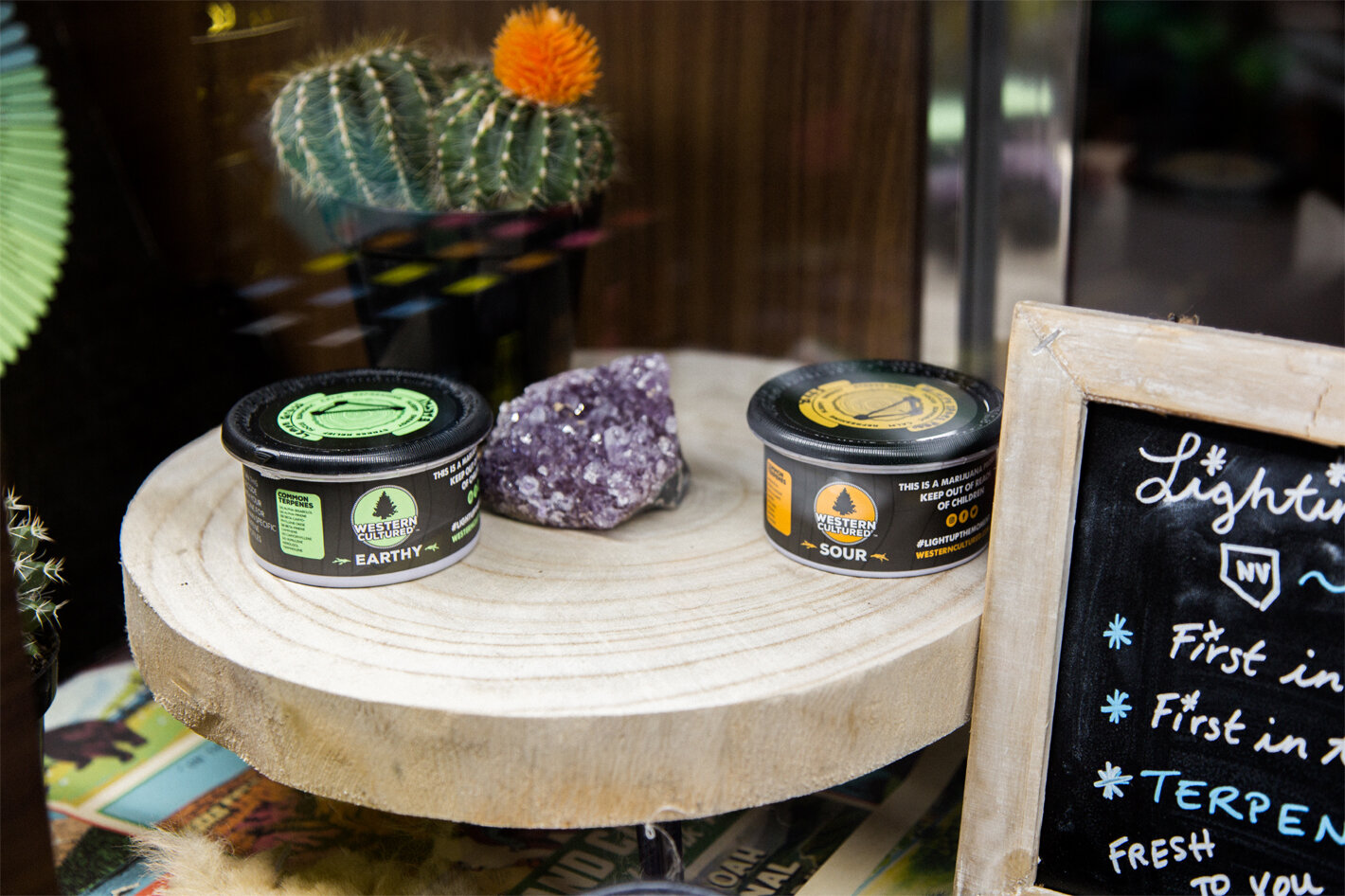 Agrify customers have exclusive access to an established portfolio of successful consumer brands. Licensing these brands guarantees an immediate competitive advantage that drives market share fast.
Prefer to build your own brand? We'll help you bring your vision to life. Our Agrify Consulting & Brands team knows what it takes to build cannabis brands that stand out.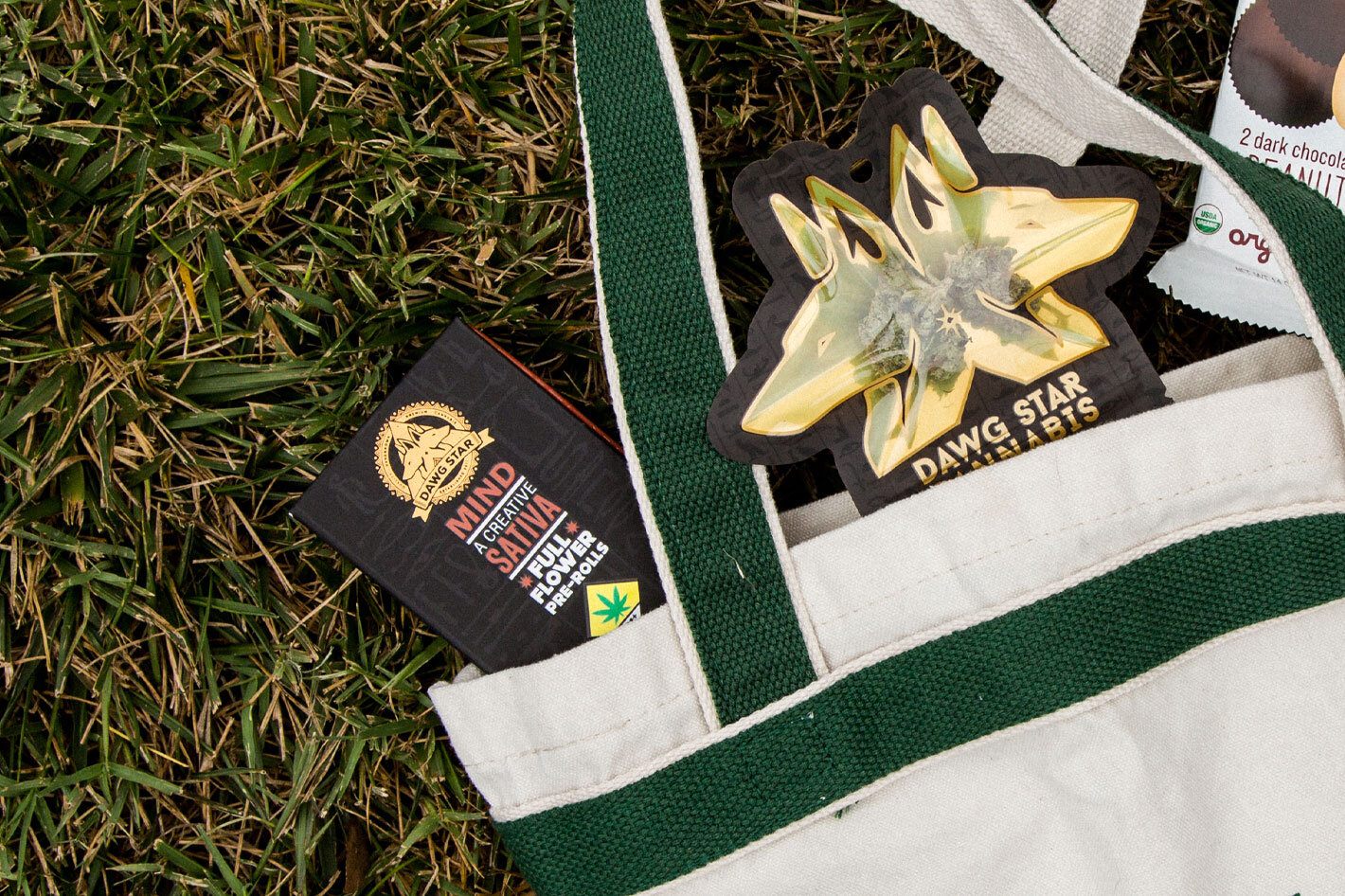 With over 40 collective years of cannabis experience and expertise in developing and managing large scale cannabis operations, the Agrify Consulting & Brands team works together to help save time and money across all aspects of cannabis operations.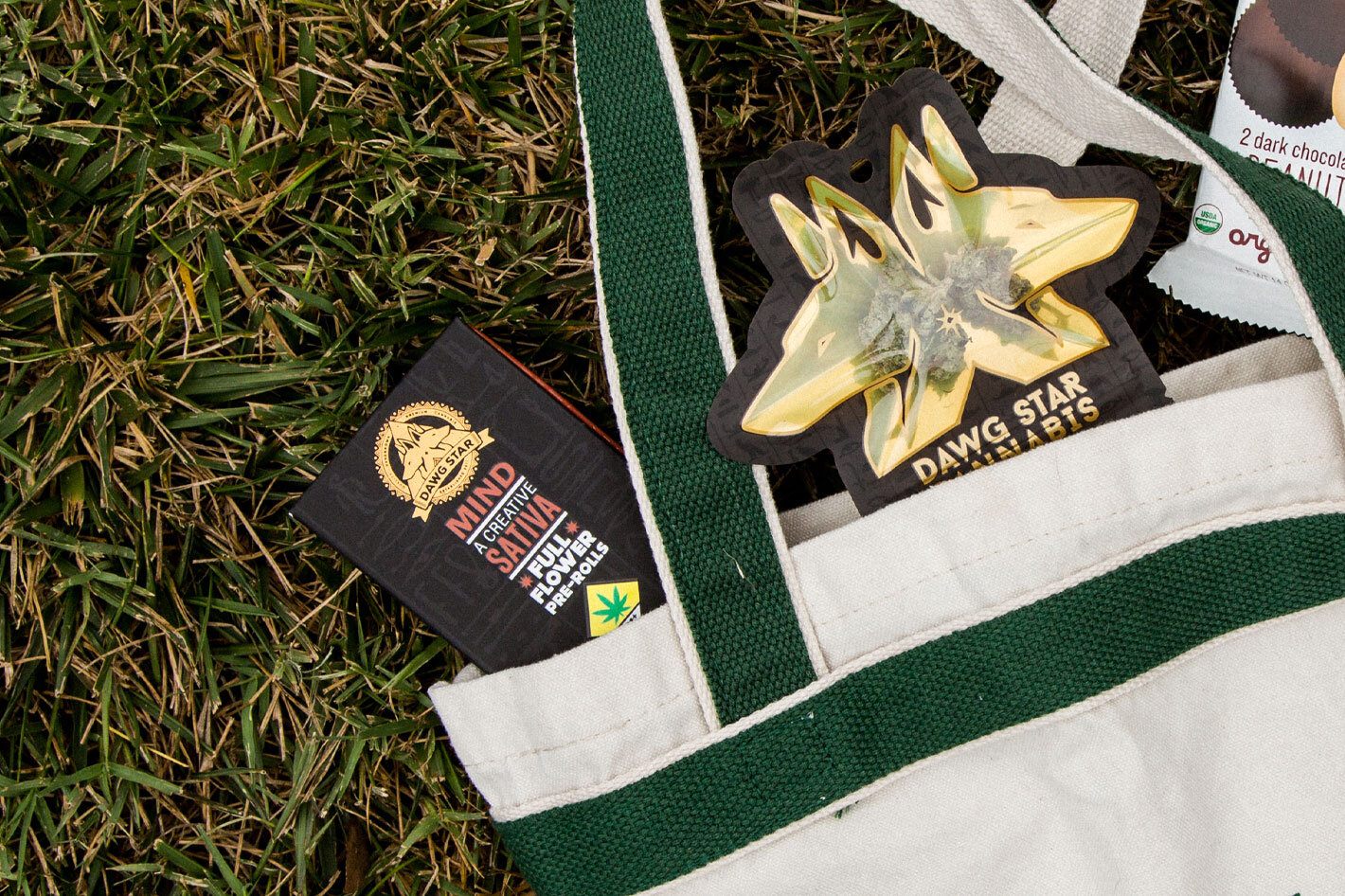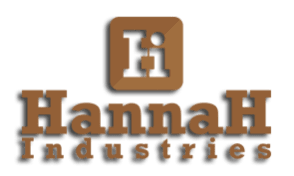 Ready to Enhance Your Indoor Grow Environment?