Once our customers enter the Agrify ecosystem, they gain more than just access to products and solutions; we have a team of experts that will guide you through the entire seed-to-sale process.
Agrify University is an immersive, hands-on, project-based learning environment where science, data, and technology are used to assist next-generation growers in cultivating high-value crops with efficiency at scale. The Agrify University classroom, located in Billerica, MA, is a safe space to learn and grow, both for prospects and employees.
Rob McEvoy is an experienced cannabis business owner and advisor, with a passion for advancing companies to the forefront of industry through pragmatic management and charismatic leadership. Rob has a background in vertical operations, CPG product development, state licensing and compliance, and process improvement practices.
As Agrify's VP of Customer Success, Corporate Development, and Government Affairs, Rob guides client operators to successfully achieve cultivation goals by integrating hardware and software technology, establishing multi-level accountability, and creating loyal workplace cultures.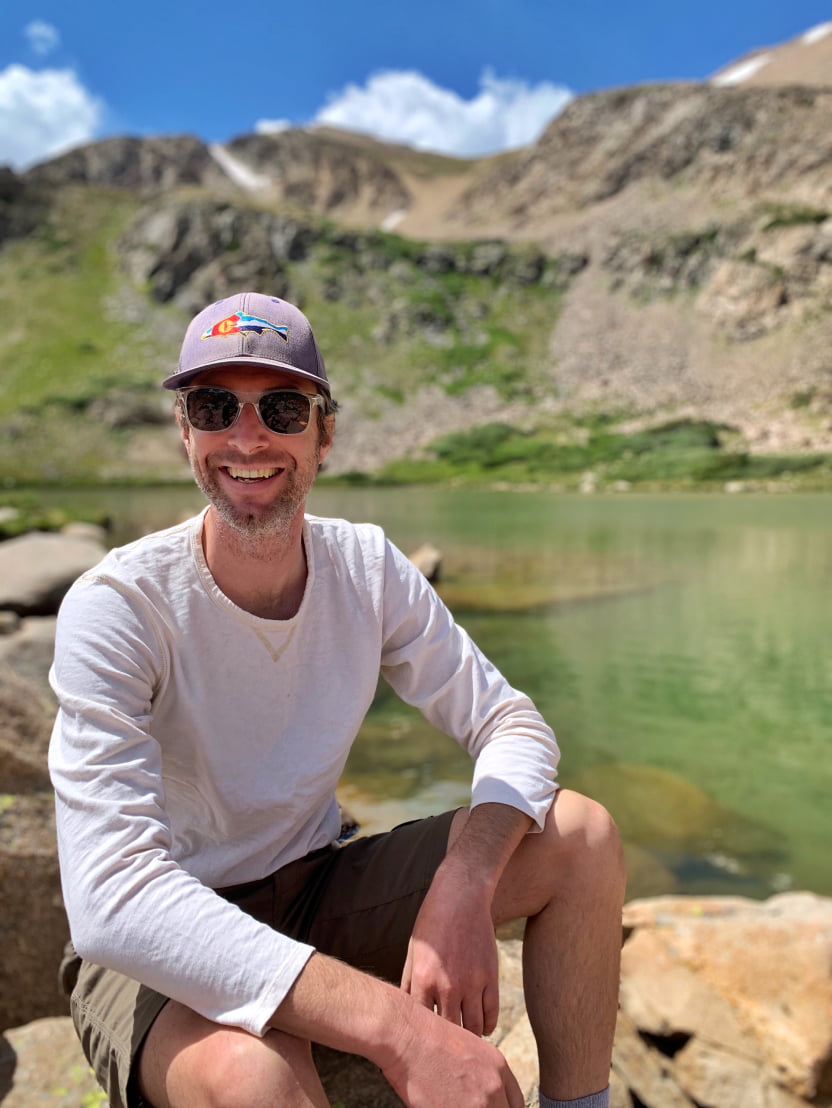 Learn > Develop > Perform
Through multi-sensory experiences such as media-enhanced presentations and cannabis-based workshops created by our subject matter experts, Agrify University has a varied resource library to establish competencies and ensure successful outcomes.
Whether the goal is to advance existing plant knowledge and skills or start a new career in the cannabis industry, Agrify University is the ideal environment for training, horticultural technique refinement, and production planning collaboration.
Agrify University empowers our partners to successfully cultivate high-quality cannabis crops and operate high-value companies with our VFU hardware, Insights software, biosecurity solutions, and ongoing support with every harvest.
Interested in gaining access to Agrify University? Contact us to learn more.